Housing sales grew 33% across major cities in first quarter of 2018, Mumbai grew by 40%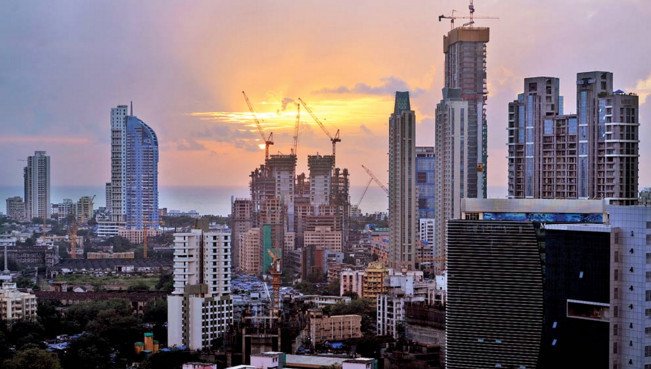 The housing market is showing signs of revival with sales increasing over 33 percent in nine major markets during the quarter ending in March, according to News Corp-backed realty portal PropTiger.
A total of 80,000 units were sold in the quarter this year, compared to the near 60,000 sold in the same period last year.
In its latest report Realty Decoded, PropTiger said that barring Hyderabad, housing sales have risen in all nine cities during January-March 2018.
Sales rose maximum in Noida by 69 percent during January-March 2018 to 7,933 units compared with the year-ago period, followed by Gurgaon where sales were up by 62 percent at 1,964 units.
"The sales numbers for the past quarter are very encouraging. While it might still be too early to celebrate, these are early indications that things are beginning to look up for the residential real estate sector," Dhruv Agarwala, the CEO of PropTiger, Housing and Makaan, told PTI.
Real estate sector, particularly housing, is going through a multi-year slowdown mainly due to high property prices and huge delays in delivery of projects in key Delhi-NCR market.
Housing demand and supply got further impacted due to demonetisation and implementation of new real estate regulatory law RERA and the GST during last year.
However, PropTiger said sales have improved after a continuous drop in sales for the last four years and therefore raises hopes of a revival in the market.
According to the data, Pune witnessed 56 percent rise in sales to 15,885 units, while in Bengaluru they went up by 46 percent to 11,706 units.
Sales grew by 40 percent in Mumbai (which includes Navi Mumbai and Thane) at 25,281 units, 25 percent in Chennai at 5,075 units and 16 percent in Kolkata at 3,873 units.
In Ahmedabad, housing sales were marginally up at 3,205 units. However, Hyderabad saw 29 percent decline in sales at 5,077 units during the period under review.
"After a stressful 2017, the first quarter of 2018 calendar year has come as a breath of fresh air for the residential real estate industry, rekindling hopes of a revival for the sector during this year," said Ankur Dhawan, Chief Investment Officer, PropTiger.com.
The real estate developers were willing to reduce prices to sell their unsold units and improve their cash flows, he said, while hoping that the market to start showing a steady improvement in sales going forward.
With PTI inputs