Couple expecting child found murdered in Thane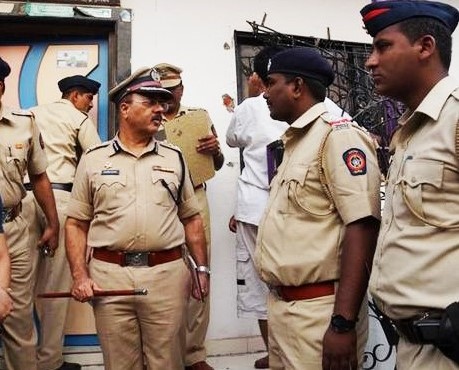 A 30-year-old man and his pregnant wife were found dead under mysterious circumstances at a house in Thane district on Thursday.
After locals complained about a foul smell emanating from the house at Daighar village in the district, police inspected the premises and found highly decomposed bodies of the couple, identified as Vijay Shankar Jagmohan Yadav (30) and his wife Sufia Abrar Mansuri alias Priya Vijay Shankar Yadav (22).
Police inspector S Patil revealed that both bodies bore injury marks, adding that they have been sent for postmortem. An offence under section 302 (murder) of the IPC has been registered against unidentified killers.
The couple had a love marriage in April last year. Vijay Shankar was employed with a private firm, police said adding that as per preliminary reports, their relations were cordial and there was no opposition from their family members.
When asked if honor killing is suspected, police refused to comment, claiming that the motive behind the murder is being probed.
The local Shil-Daighar police are probing the case and a man hunt has been launched to track the suspected killers.