CR will build a new railway station exclusively for film shootings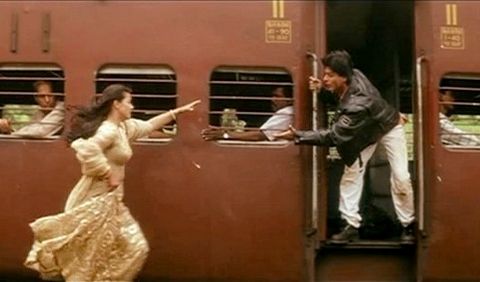 Local Press Co 5-point Snippet
1. From Salaam Bombay to DDLJ to Jab We Met, trains and railway stations have transitioned from shooting locations to actual characters in Bollywood movies.
2. Owing to the high demand of shooting at railways stations and trains, Central Railway is planning to construct a dedicated railway station at Wadi Bunder that will be used exclusively for filming purposes.
3. The ambitious project is still in the planning stage, but authorities have finalized Wadi Bunder as it houses a stock of coaches from the 1950s and 1960s and even old locomotives, which, if required by film-makers, can be used for representational purposes.
4. Some of the popular stations among filmmakers are Apta, which is close to Mumbai and to film studios in nearby Panvel, Wathar station in Satara district, Chauk near Panvel, Lonavala and the historic Chhatrapati Shivaji Terminus (CST).
5. In the financial year 2015-16 alone, the Central Railway earned Rs 81.21 lakh from the 18 films that were shot at several locations on railway properties. Tiger Shroff and Shraddha Kapoor starrer 'Baaghi', which was shot at Apta station, alone contributed Rs 24.97 lakh.