Doctor launches 'HERO' app to help people locate hospital beds in Mumbai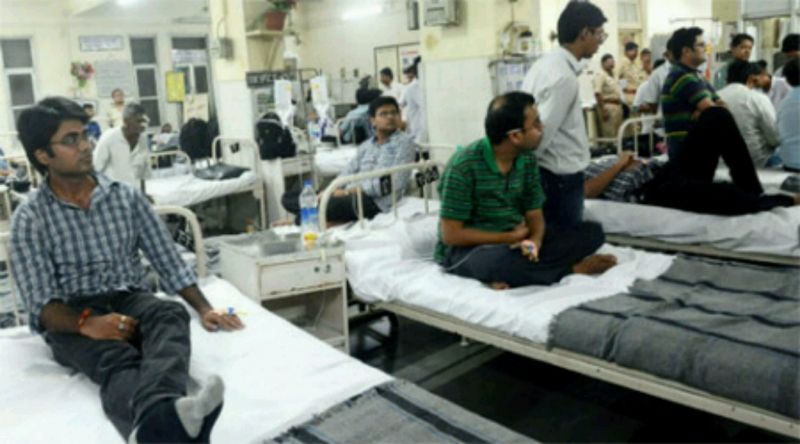 In a bid to ensure that patients and their relatives don't have waste time scouting for beds and their treatment begins immediately, gynaecologist Aparna Hegde, a former resident doctor at Sion Hospital, has come up with a novel idea.
Dr Hegde's NGO Armman is collaborating with the civic bodies, hospitals and emergency ambulance services to create HERO (Helpline for Emergency Response Operation), an online platform where patients can get real-time updates on number of ICUs and ventilators available at a hospital.
The application, named 'HERO', which stands for Helpline for Emergency Response Operation, will be a web-based platform along with a mobile application that will use a software installed in registered hospitals to display the availability of beds, ventilators, ICUs, and blood units.
A data entry operator will have to update whenever a bed is occupied to allow the real-time interface.
Also, HERO application will not only allow a patient to find beds available in nearest hospital, but also provide a route to the hospital through maps synced through GPS.
Until now, 10 private hospitals, such as Seven Hills and Sushrut Hospital, have come on board. Attempts to now rope in BMC-run hospitals are underway.