After Elphinstone tragedy, 13 audit teams to start inspecting Mumbai's railway stations from today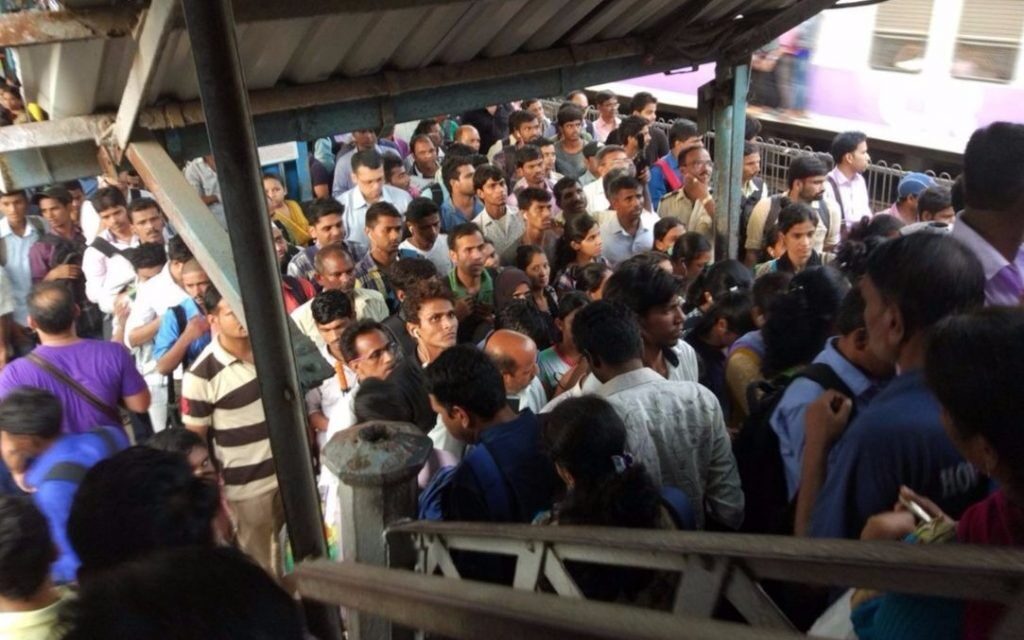 Days after nearly two dozen people tragically lost their lives in a stampede at Mumbai's Elphinstone station, Indian Railways on Tuesday began conducting safety audits of over 100 stations on the city's suburban rail network.
At least 23 persons were killed and over 30 injured during a rush hour stampede on a narrow foot-over bridge (FOB) linking Elphinstone Road and Parel suburban stations during heavy rain on Friday morning.
Following the incident, the state government and railways conducted a series of meetings to discuss the safety of suburban rail commuters.
The decision to set up multi-disciplinary audit teams, tasked with the job of inspecting stations on both Central and Western lines, was also taken during one of the meets. Subsequently, a total of 13 teams were formed.
The teams, comprising of members from railways, local police and the respective civic bodies, will start assessing the stations from today and have been ordered to complete the audit within a week.
The teams will inspect each station during peak hours to better understand the safety concerns. "The multi-disciplinary teams will visit all stations during peak hours," Railway Minister Piyush Goyal was quoted saying.
"They will check foot overbridges, hawkers, platform width, staircases and their width during their inspection and submit their report within a week."
According to railway sources, the teams will also record crowd movement during peak hours to ascertain the required length and width of FOBs and other structures.
Based on the findings, Railways will prioritise and start work on widening or adding new FOBs.
Meanwhile, Goyal has also given special rights to the general managers of railways, which allows them to spend for safety whenever they deem fit, and ordered foot-over bridges to be considered as safety related amenities.