FDA raids Box8's central kitchen after food poisoning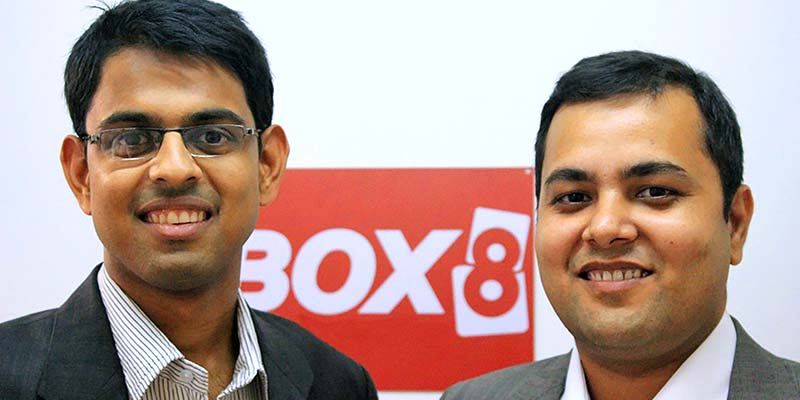 After hundreds of students fell ill after consuming food served by Box8 at the IIMUN conference, Food and Drug Administration raided the caterer's kitchen on Friday.
On Thursday, over 6000 students had attended a conference organized by the Indian International Model United Nations (IIMUN) across four city colleges. After consuming the food served by the event's caterer – Box8, hundreds of students showed signs of food poisoning and around 50 had to be rushed to the hospital. More details here.
After the unfortunate incident, over 3,000 parents, teachers and students decided to take action against Box8 and submitted a letter to the event's organizer. IIMUN's founder, Rishab Shah, has also stated that he plans to take a caterer to court for their negligence.
After an FIR was registered against the vendor late Thursday night, a four member team of the FDA raided the vendor's central kitchen in Thane. The food served during the event was prepared and sent from the same kitchen.
In addition to collecting the samples of rice and dal that were served at the event, the inspectors have also taken samples of other raw materials. The samples will be sent over the Forensic Laboratory for inspection and based on their report, the FDA will decide how to prosecute the vendor.
In the meanwhile, an FIR has been registered against the vendor under sections 273 (Sale of noxious food or drink) and 338 (Causing grievous hurt by act endangering life or personal safety of others) of the IPC.
In response, Box8 issued a statement late Friday night that read, "The quality of the food was proper at the time of delivery. It is probably the heat that played a major role in the food going stale. From our side, we had taken utmost precaution while preparing, packing and transporting the food packets. We have issued a preliminary statement explaining our stand. We will write a letter to all the parents and schools tomorrow. Compensation has not been discussed yet."