Government to spend Rs 20 crore on fencing mangroves across Mumbai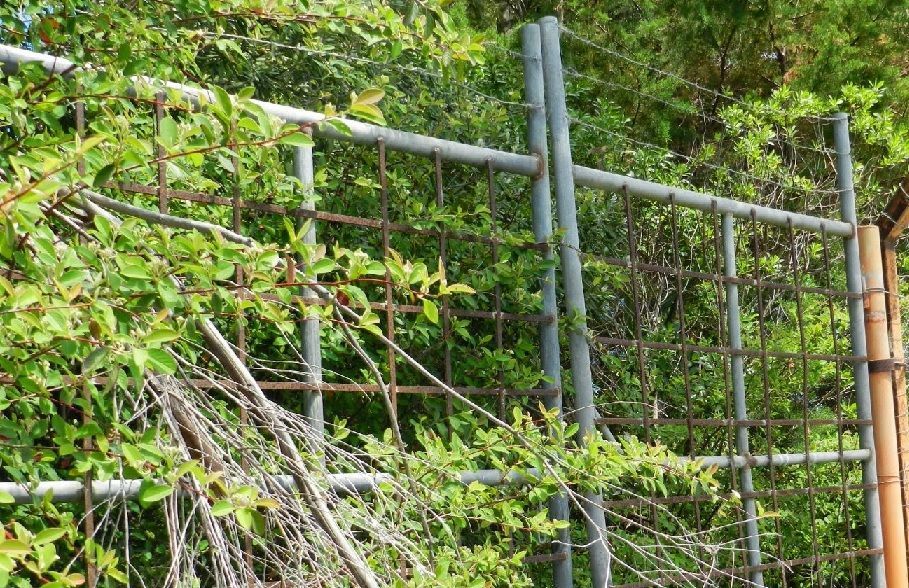 In the wake of the Kapil Sharma episode of encroachment on mangrove land and other similar incidents, Maharashtra's Mangrove Cell has decided to fence such areas with a Rs 20 crore budget for the project.
"There is 5,469 hectares of mangrove land in Mumbai, which is notified as a reserved forest. Of this, 2-3 per cent is vulnerable to encroachments," Chief Conservator of Forests N Vasudevan told PTI.
"This is the same area where encroachments have taken place. A Rs 20 crore project of fencing the same vulnerable area, along with CCTV and satellite-based monitoring has been decided by the Cell," Vasudevan, who heads the Mangrove Cell, said.
Most of the encroachments have taken place in areas like Colaba, Trombay, Malvani and Charkop, the senior IFS officer said.
According to police, popular standup comedian Kapil Sharma allegedly dumped the debris near mangroves behind his bungalow in suburban Versova and also undertook illegal construction near it.
Mumbai suburban District Collector Deependra Singh Kushwah had directed officials to conduct a survey to find if Sharma violated the Act by dumping debris near the mangroves.
After the survey, the Andheri talathi filed a police complaint against the comedian, following which a under Sp LAC (special local Acts) No 87/16 U/S 15 (1)(2) Environment Act against Sharma.