GRP arrest 4 women for assaulting engineering student for alighting Churchgate local at Vasai station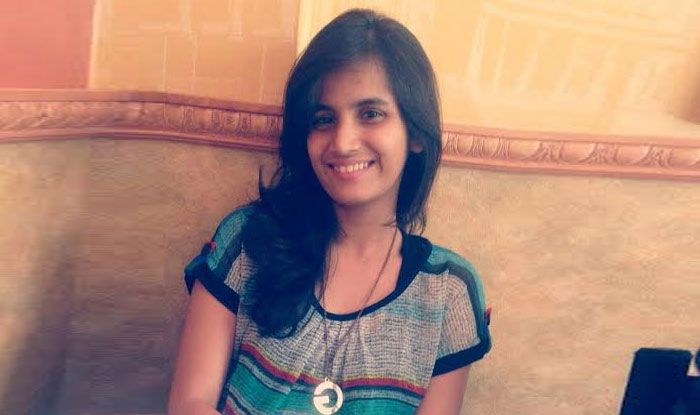 On Tuesday, a final year engineering student was assaulted by a group of women commuters for boarding the Churchgate-bound train from Virar and trying to get down at Vasai station.
The victim, Rutuja Naik, is a student of Vidyavardini College of Engineering and Technology, Vasai. To travel to her college every morning, the 20-year-old would take 8:40 am Virar-Churchgate train and get down at Vasai.
Since her first class pass had expired, she boarded the second-class ladies compartment of the same train on Tuesday. After boarding, she informed passengers near the footboard that she wanted to get down at Vasai. As soon as she announced that she wanted to get down at Vasai, a group of female commuters started staring at her and passing lewd comments.
While Naik was breaking no rules by travelling in the train, it is an unofficial commuter-enforced norm that passengers travelling to Vasai shouldn't board and crowd the Churchgate locals.
While there are plenty of trains on the Churchgate-Virar route, they are simply not enough to carry all the passengers that travel on the route. As a result, commuters often 'force' others to board Andheri or Borivali locals if they wish to get down at stations that are on the route.
When Vasai station neared, Naik tried to make her way to the exit. However, she was stopped by four women from alighting the train. The women allegedly punched, scratched and pulled her t-shirt to ensure that she is unable to get down. While Naik tried her best to get free from their clutches, it was only after a few other commuters who alighted at Vasai came to her rescue, that she was able to get down from the train.
During the commotion, Naik also suffered an asthma attack.
Naik immediately approached the Vasai Government Railway Police (GRP) and filed a complaint against women. Vasai GRP immediately registered a non-cognisable offence against the four unidentified women. She was asked by the GRP to board the same train on Wednesday, with a male and female official escorting her. But by the time everyone reached, they had missed the train.
On Thursday morning, Naik was able to identify all four women who had assaulted her. The GPR immediately nabbed all of them, Naina Thakur (50), Deepali Sawant (45), Neha Thakur (24) and Ashwini Gurav (24), and produced them at Vasai Railway court.
Instances of violence in Virar locals have been on the rise, with multitude of complaints registered with the GRP. Another passenger, Ramdas Shukla, had been on the receiving end of hostility after he had tried to alight at Bhayander station last week. Commuters had held on to his t-shirt to stop him from alighting, causing it to tear down and Shukla to fall on the platform.