In a first, petrol crosses 89 mark in Mumbai; diesel surpasses 78!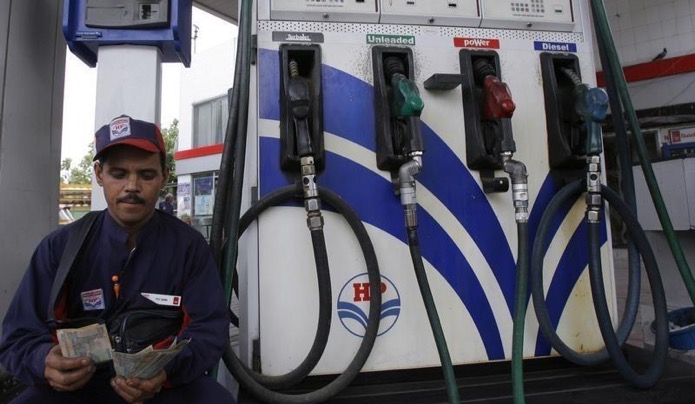 Fuel prices continue to scale new heights, shattering the all-time highs with every passing day. The trend continued on Saturday, with prices of both petrol and diesel reaching new highs.
Mumbai continues to be the worst affected by rising fuel prices, with petrol retailing at a staggering Rs 89.01 per litre and diesel at Rs 78.07 per litre.
In New Delhi, petrol is being sold 35 paise higher at Rs 81.63 per litre, while the price of diesel has been hiked by 24 paise to Rs 73.54 per litre.
A day prior, on Friday, petrol prices were Rs 81.28 per litre in New Delhi and Rs 88.67 per litre in Mumbai. Diesel, on the other hand, was being sold at Rs 73.30 per litre and Rs 77.82 in Delhi and Mumbai respectively.
A combination of a dip in rupee value against the US dollar and rise in crude oil prices has led to a spike in pump prices since mid-August.
Petrol price has since risen by Rs 4.20 per litre and diesel by Rs 4.53 – the most in any one-month period since the daily revision in fuel prices was introduced in June last year.
The union government has been facing flak in the past few weeks for not implementing stringent measures to curb prices.
Earlier this week, the Congress Party and 21 other regional and national parties observed a 'Bharat Bandh' on account of the consistent rise in fuel prices and urged the government to take necessary steps to reduce citizens' woes.
However, the Centre has maintained that external factors, including a rise in international crude oil prices, are influencing domestic fuel prices