Increase monthly remuneration of BMC corporators from Rs 10,000 to 50,000: SP leader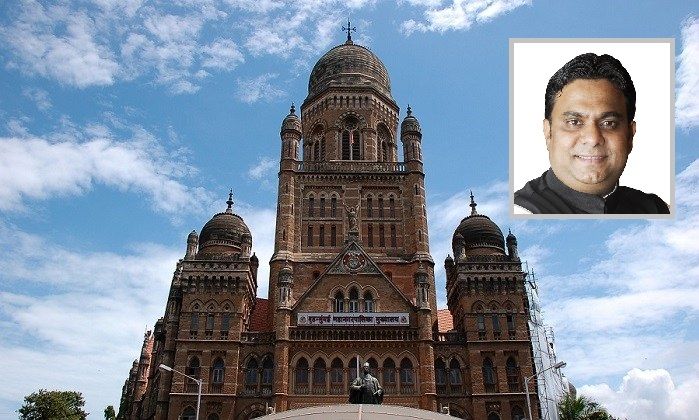 Terming the current remuneration 'meagre', a Samajwadi Party corporator of the Brihanmumbai Municipal Corporation (BMC) has demanded a 400 percent hike for the civic body members.
Rais Shaikh wrote to civic chief Ajoy Mehta on April 12, demanding that the current remuneration of Rs 10,000 per month for the corporators be increased to Rs 50,000 so that they can discharge their duties properly.
Terming his demand as "realistic and practical", Shaikh told news agency PTI, "I would like to clarify that I have not demanded the hike in salary. I have sought hike of the remuneration which was last revised in 2002."
Back in 2012, the administration had proposed to hike the remuneration to Rs 25,000, but it was never implemented.
"The current remuneration is inadequate to discharge our duty as a public representatives," said the corporator, who represents Mankhurd-Shivajinagar ward.
"When we work in public life, we have to make lots of expenses on fuel, stationery, offices, staff etc. Seeing these expenses, the current remuneration of Rs 10,000 fits nowhere and I hope that the civic administration would give a serious thought to my demand," he added.
Shaikh also urged the civic body to increase the travel allowance for corporators from the current Rs 150 to Rs 500. The BMC has 227 corporators.
The corporator's demand comes weeks after the state government increased the monthly salary of MLAs from Rs 75,000 to Rs 1.5 lakh.
This report has been covered in a shortened or 'Snippet' format to ensure the most important piece of information is relayed in the shortest possible time. If the story develops further or more relevant information becomes available, we will expand it into a full length article.