Live close to a mobile tower? You can now ask the DoT to check the radiation level in your house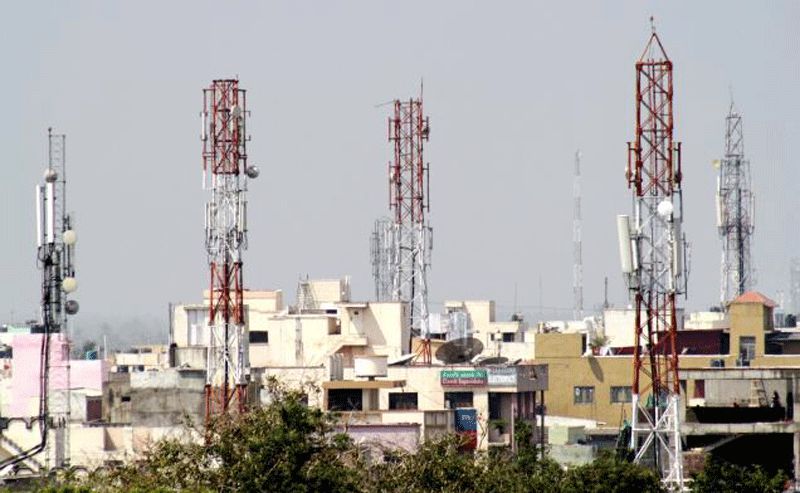 If living in the vicinity of a mobile tower has left you worried about the emission impacting your health, you can now ask the government to provide you a detailed reported about the radiation level in your house.
The Department of Telecom (DoT) on Tuesday launched Tarang Sanchar, a web portal for information sharing on mobile towers and electro-magnetic field (EMF) emission compliance.
An official statement said the EMF portal is designed to provide a public interface where an easy map-based search feature has been provided for viewing the mobile towers in vicinity of any locality.
"By click of a button, information on EMF compliance status of mobile towers can be accessed. Detailed information about any tower site, if requested, will be sent on email to the users. Additionally, any person can request for EMF emission measurement at a location by paying a nominal fee of Rs 4,000 online," it says.
The tests will be conducted by the local Telecom Enforcement Resource and Monitoring (TERM) field unit of the DoT and the test report would be provided to the requestor, the statement added.
Allaying fears about mobile tower radiation, Communications Minister Manoj Sinha, who inaugurated the portal, said India had 10 times stricter norms than global standards prescribed by International Commission on Non-Ionizing Radiation Protection and recommended by World Health Organization (WHO).
He also said more towers were needed to have better connectivity. "We always talk about no call drops, but we do not want towers near our house," the minister said.
The minister said when people are ignorant about things, they tend to spread rumours. To have better connectivity, more infrastructure would be required, he pointed out.
"(Such) radiation has no adverse impact on human health. During the last 30 years, the WHO has conducted some 25,000 campaigns on this subject and never stated that mobile tower radiation has adverse impact on human health," he said.
Sinha said the launch of Tarang Sanchar portal will definitely help in clearing myths and misconceptions in public minds on mobile towers and EMF emissions from them.
With IANS inputs