Kirit Somaiya threatens to move court against Uddhav Thackeray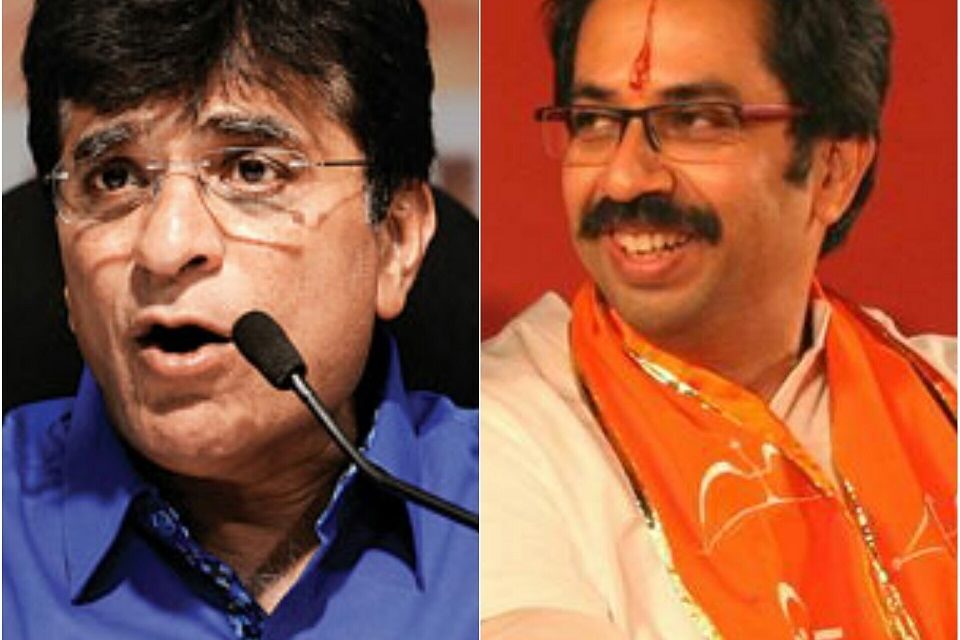 Ahead of 2017 BMC polls, BJP MP Kirit Somaiya has threatened to drag Uddhav Thackeray, who is the chief editor of Saamna, to court and file a defamation suit against him.
Somaiya said that an article in Saamna, a Marathi daily and mouthpiece of Shiv Sena, defamed his family by mentioning that a company 'Medha Builders and Developers' owned by his wife was rehabilitating a Santacruz slum and had acquired the project illegally.
After the article got published, the BJP parliamentarian rubbished all the allegations against his wife and demanded an apology from its owners, management and editors. He also said that if they fail to do so, he will move to court and file a defamation case against them on June 1.
Last week, Somaiya had alleged that there was corruption in every civic department and the BMC was in the 'grip of a powerful mafia' being controlled by a 'sahib' from Bandra and his 'PA'. Though, Somaiya didn't refer the person or the party, his statement was clearly targeting the Saffron Party.
After the BMC corruption remark, Shiv Sena, in its mouthpiece, accused Somaiya of being involved in a SRA scam, which led him to warn the Saffron party of legal recourse.
---