Law applicants over certain age might be ineligible for admissions in state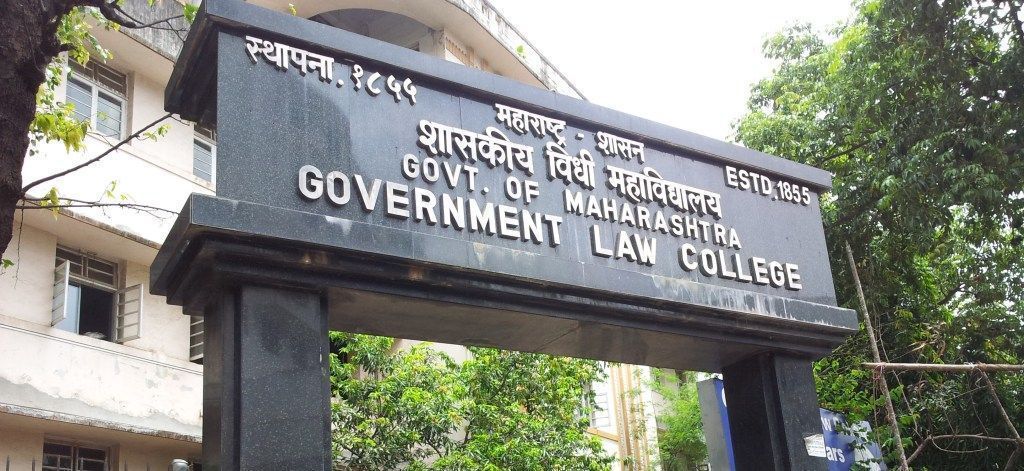 Students over a certain age might have a difficulty getting admission in law colleges if the age-limit prescribed by the Bar Council of India (BCI) is put into effect from this year.
Currently, the state's Common Entrance Test (CET) does not apply any age restriction on law applicants. However, the BCI has asked the state authorities to follow the guidelines prescribed under clause 28 of the Schedule III of Legal Education Rules 2008.
Clause 28 prescribes an age restriction of 20 years for admission under general category and 22 for scheduled caste, scheduled tribe and other backward communities for integrated Bachelor of Law degree programme. Similarly, the upper limit for admission into three years degree course is 30 years for general category and 35 for SC/ ST and other backward communities.
While the age criteria has been challenged in the Supreme Court, Manan Mishra, BCI chairman has stated that the rule will be applicable unless the Apex Court decides otherwise.
Back in 1993, the BCI had framed a rule contemplating 45 years as the age limit for enrolling as an advocate. But the Supreme Court stuck down the rule on the ground that it was discriminatory and violative of right to equality.
The MH Law CET 2016 was conducted on June 18 and 19 this year, the result for which was announced on June 30.
While the state CET cell does not have an exact count of the number of applicants that do not meet the age criteria, there may be hundreds of students who have scored well but might now be ineligible to take admission if the rule is implemented.
While the CET is yet to announce the admission schedule for law courses, State Education Minister Vinod Tawde has assured students that those who have scored well will be included in the admission process.
On September 13, an undertaking by the state will be placed before the legal education committee.