Low-cost flights from Mumbai to Nashik, Kolhapur to restart from February 13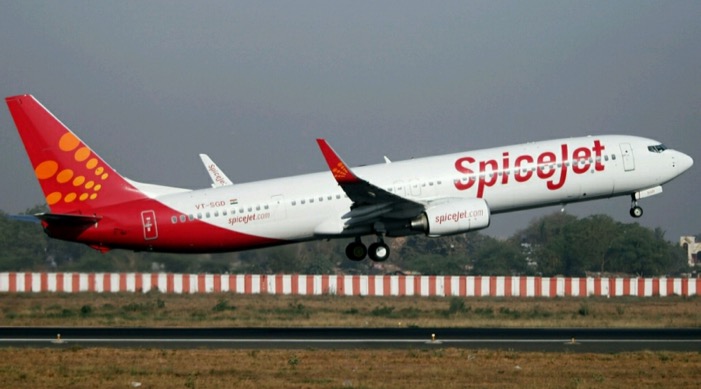 Five low-cost routes in Maharashtra covered under Centre's UDAN scheme, which were discontinued earlier, are set to resume from February 13.
The routes are: Mumbai-Nashik, Mumbai-Jalgaon, Mumbai-Kolhapur, Mumbai-Solapur & Nashik-Pune.
All five routes had earlier been allocated to Air Deccan airline company under the 'Ude Desh Ka Aam Naagrik' (UDAN) scheme. The services were halted after the company allegedly violated norms and failed to make amends, despite receiving several notices.
Authorities have now allotted the routes to SpiceJet and TruJet (Turbo Mega), who will commence services from next month. In addition to the five routes, two more routes (Nashik-Prayagraj and Nashik-Hindon) are expected to start soon.
Meanwhile, Nashik-Delhi, Nanded-Hyderabad, Mumbai-Nanded, Kolhapur-Hyderabad, Kolhapur-Bengaluru and Kolhapur-Hubli routes are operational under the scheme.
UDAN is a regional airport development and Regional Connectivity Scheme (RCS) aimed at making air travel affordable. Under the scheme, which commenced two years back, 50 percent seats in airplanes are offered at concessional rates to passengers.
In exchange for the low travel cost, no other airlines are allowed to operate on the route. Also, if seats go vacant, the state offers a subsidy to the airline in the form of Value Gap Funding (VGF) to compensate for the loss.
Nine airports were selected under the scheme in Maharashtra for linking to commercial hubs like Mumbai and Delhi. The airports are Nashik, Jalgaon, Kolhapur, Solapur, Nanded, Ratnagiri, Sindhudurg, Amravati and Gondia.