Man assaults 2 women after boarding ladies coach, arrested at Sion station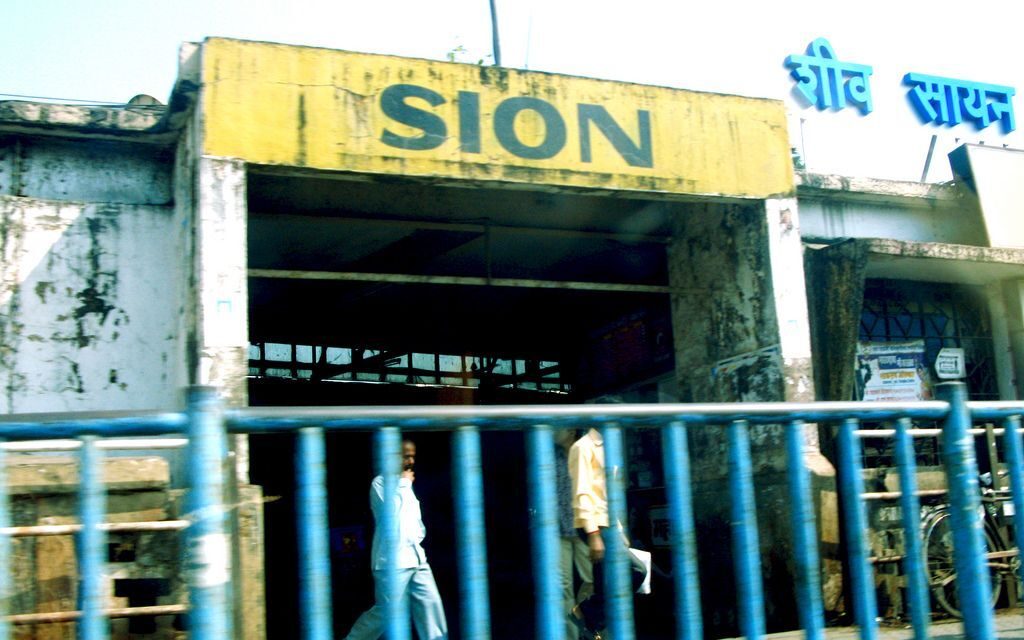 A brave female commuter stood up against a man who boarded the ladies compartment of a Mumbai suburban train and assaulted two other woman on Sunday night, leading to his arrest.
The events started unfolding around 8:30 pm on Sunday, when a 21-year-old beautician, Reshma (name changed), noticed a man staring at her while she was waiting for a train at Matunga station. After the train arrived, Reshma boarded the train. Following which, the man accompanied her to the ladies compartment.
"The man was standing near the footboard and started singing songs loudly. Initially, the women ignored him. Then, he started exposing himself, to which an elderly lady objected. He responded by slapping her. When another came forth to complain, he did the same to her," said an RPF official.
"Later, he forcefully snatched a mobile phone from a commuter and threw it out of the window. By then, everyone realised that the man was out of control. Reshma called out to the other ladies and asked them to band together. He then walked towards Reshma, brandishing his knife," he added.
By that time, the train reached Sion station. A few women quickly alighted the train and asked commuters standing on the platform to help. They boarded the ladies coach, apprehended the man and thrashed him publicly on the station.
Reshma then called the Railway Helpline '182' and informed them about the incident. Within minutes, RPF officials reached the spot and took him into custody.
The woman who was assaulted and the one whose phone was thrown from the coach gave their statements and a complaint has been filed against the accused.