MTDC launches campaign to ensure 'this selfie is not your last selfie'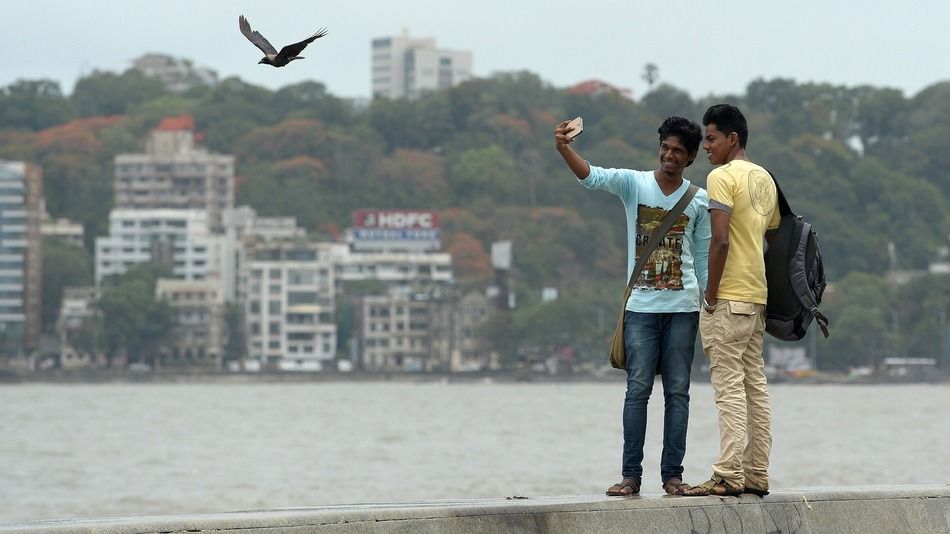 The Mumbai Police had recently identified nine 'No Selfie Points' in the entire city after a 17-year-old college girl, who was swept away by waves at Bandstand in Bandra while taking a selfie. In an attempt to save the girl, a local brave-heart also got drowned.
Looking at the popularity of selfie culture, and with selfies becoming a part and parcel of youngsters' daily life, the Maharashtra Tourism Development Corporation (MTDC) has launched a safe selfie campaign.
Under this campaign, the MTDC will create mass awareness regarding selfies near beaches, forts and deep valley cliffs in the state. The drive has already started on social media platforms on a small level with the help of Mumbai Police's twitter handle.
Some of the one-liners that have gained popularity on social media are "My selfie is a safe selfie", "Let this selfie not be your last selfie", "A safe selfie is worth more than a selfie visited".
The MTDC has also requested the collectors in the state to shortlist dangerous tourist spots, display warning notices and mention safe areas from where tourists can get better picture angles without any risk.