Mumbai to have a building taller than Dubai's Burj Khalifa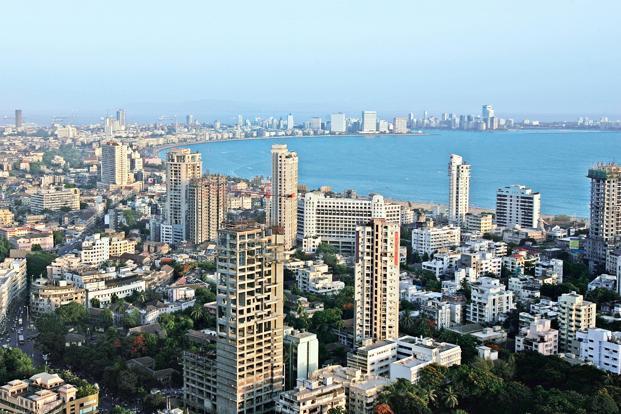 Local Press Co 5-point Snippet
1. In a recent interview, Union Minister for road transport and port development, Nitin Gadkari, said that the Ministry of ports plans to build the world's tallest building right here in the maximum city.
2. This high rise, taller than Dubai's Burj Khalifa, will be built on land belonging to the Mumbai Port Trust(MbPT) on Mumbai's West Coast.
3. Gadkari also revealed that the proposal for the building is in its primary stage and the state government will be partnering up with the ministry for the project. Further, given the said MbPT property has been encroached upon, the ministry will first rehabilitate every family dwelling on the land.
4. Similar to Burj Khalifa, this mega structure will house hotels, convention centers, parking lots and other facilities. Additionally, a garden and a recreation center will also be developed in the vicinity around the skyscraper.
5. Last year, Gadkari had also announced several projects off Raj Bhavan Coast in order to promote intra-city water transport.