Mumbai to get world's cleanest petrol, diesel by January 2019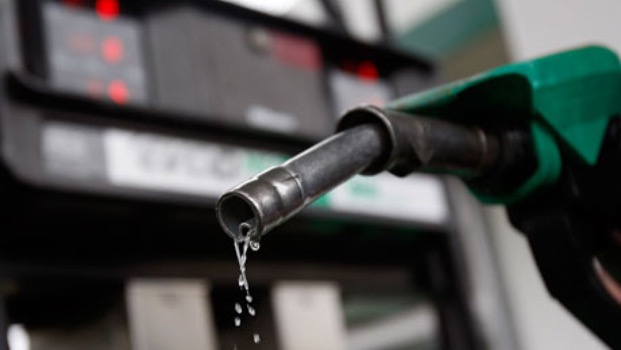 In a bid to combat air pollution, 14 major cities including Mumbai will get the world's cleanest petrol and diesel as state-owned oil firms rollout Euro-VI grade fuel.
Delhi, meanwhile, became the first city in the country to switch from Euro-IV grade petrol and diesel to Euro-VI, which just contains 10 parts per million (ppm) of sulphur as against 50 ppm in the previous grade of fuel.
The capital, which is facing a major environmental crisis, switched to Euro-VI grade fuel yesterday.
Speaking at an event to mark the occasion, Oil Minister Dharmendra Pradhan said the oil industry has shown its commitment to providing clean fuel and now it is time for the automobile industry to also start introducing Euro-VI vehicles.
"Vehicle manufacturers in India are exporting Euro-VI vehicles to Europe. So they only have to change the driving seat and introduce the vehicles here," he said.
Pradhan said oil industry has invested Rs 30,000 crore in upgrading technology and processes to produce ultra-clean BS-VI petrol and diesel (equivalent to fuel meeting Euro-VI emission norms) and would meet the April 2020 deadline for introducing such fuel all over the country.
Originally, Euro-V grade fuel was to be introduced from 2020 and Euro-VI from 2024. But the oil industry decided to skip Euro-V grade and advanced Euro-VI rollout date to April 2020.
BS-1 grade petrol and diesel, introduced in 2000, contained 500 ppm and 1000 ppm of sulphur, respectively.
Sulphur content has progressively been reduced, he said adding the advancement of Euro-VI rollout has been done voluntarily, without any court instruction.
IOC Chairman Sanjiv Singh said no country in the world has gone from Euro-IV to Euro-VI in three years. "This is the ultimate fuel. There presently exists no better fuel (than this) anywhere in the world," he said.
While producing Euro-VI fuel came at a higher operating cost, the oil companies are not passing on the impact to consumers as of now, he said adding the cost may be passed on when the whole country switches to Euro-VI in April 2020.
Cities in the national capital region like Noida, Ghaziabad, Gurugram and Faridabad as well as 13 major cities including Mumbai, Chennai, Bengaluru, Hyderabad and Pune will switch over to Euro-VI grade fuel from January 1 next year.
Rest of the country will follow suit from April 2020. Costing wise, the cleaner fuel should cost around 50 paise a litre more.
Oil refineries had previously upgraded technology and invested over Rs 55,000 crore for production and supply of BS-III/IV fuels.
They will need to invest Rs 30,000 crore in upgrading petrol and diesel quality to meet cleaner fuel specifications by 2020.