Mumbai to lose another landmark as Parle shuts it's iconic 87 year old factory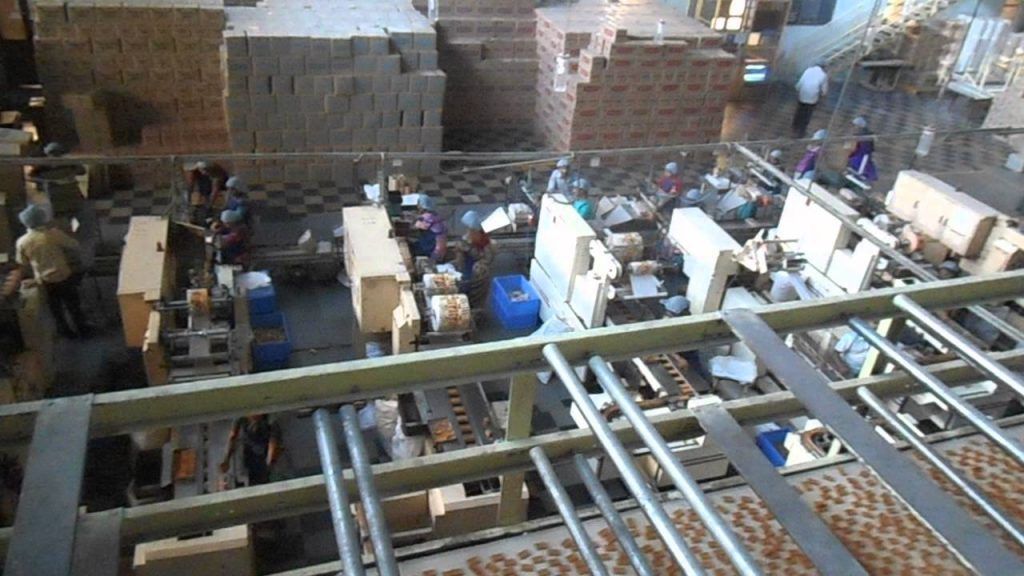 The Parle biscuit factory is unanimous with Mumbai's Vile Parle. So much so that, contrary to the truth, many believe the area is named after the biscuit maker. In reality though, the company derived its name from the location of its first manufacturing unit.
However, as is the case with many businesses that once flourished in the city, the iconic factory ceased production after 87 glorious years of operation. Over the last few years, the production output from the factory was negligible, forcing owners, Chauhan family, to shut the unit. The factory's closure will have little impact on Parle's overall production.
Parle, by far the biggest biscuit manufacturer in the world, had halted production at the factory a few weeks back owing to the reduced production capacity. Although, unlike Mumbai's mill workers, the factory's staff weren't left in a lurch after its closure. According to a company official, all 300 employees of the Vile Parle unit opted for voluntary retirement.
Owing to the factory's prime placement, the Chauhan family isn't selling the 10-acre land on which the unit was located. However, they are yet to disclose plans regarding the land's future use.
Back when it started in 1929, the Parle factory manufactured candies, which were distributed and sold at local kirana stores. The company ventured into biscuit production a decade later and has dominated the market ever since.
According to Parle's website, the company holds a 40 percent share in the biscuit market and a 15 percent share of the total confectionery market in India.
The Parle brand became household name in India following the success of products like Parle-G biscuits and Frooti soft drink. Parle's other popular products include Melody, Mango Bite, Monaco, KrackJack, Hide & Seek, Bourbon, Appy drink, Poppins, Kismi and many more.
While the factory's closure may not affect the lives of an everyday Mumbaikar, many who travel in the local train on the western line are bound to miss the aroma of freshly baked biscuits every time they cross Vile Parle station.