Mumbai rapper 'Divine' becomes 1st Indian artist to get launched by Apple Music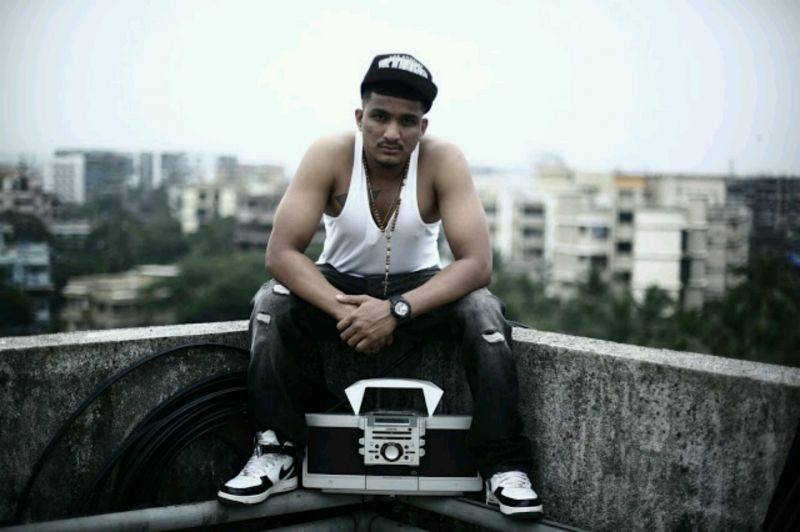 Mumbai based Rapper, Divine, has managed to achieve something most budding artists aspire towards – get their music to trend on social media.
The artist shot to fame due to the meaningful lyrics of his songs like 'Yeah Mera Bombay' and 'Mere Gully Mein'. Even his music videos received rave reviews on video sharing sites like YouTube.
Recently, the street rapper released a music video for his single 'Jungli Sher'. The song, which is Divine's second single since signing with Sony music, is about life in the slums. The video, entirely shot on an iPhone, features the rapper walking around Mumbai streets.
The video gained further momentum after it got picked up by Apple Music, making Divine the first Indian artist to be launched by the brand worldwide.
Getting an endorsement from Apple Music has also given rise to the rapper's international popularity.
In the past, Divine was selected as 'Best New Artist' by iTunes back in 2015 and listed by the BBC Asia Network as 'Top 6 artists to watch out for in 2016'.