Actor Arbaaz Khan summoned by Thane Police in connection with IPL betting case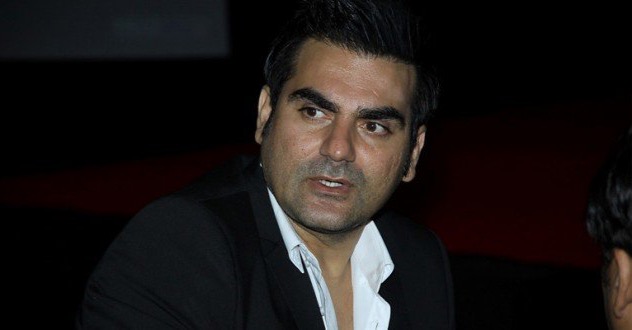 Thane Police on Friday summoned actor-producer Arbaaz Khan in connection with an Indian Premier League (IPL) betting case.
Arbaaz, brother of Bollywood superstar Salman Khan, was summoned days after bookie Sonu Yogendra Jalan alias Sonu Batla was arrested on charges of betting.
The actor has been directed to appear before the police for a joint investigation on Saturday. Officials are investigating allegations that the 50-year-old placed bets during the recent IPL season through Sonu.
The bookie, meanwhile, was arrested by Thane Crime Branch on Tuesday for his alleged involvement in IPL betting. He has several international connections and is considered a big-time player in Mumbai.
"During the investigation, it was found that Khan was being threatened by Sonu as he had lost money on one of the matches," Pradeep Sharma, Senior Police Inspector from Thane anti-extortion cell (AEC) was quoted as saying.
Sharma added that Sonu had also assisted underworld don Dawood Ibrahim in fixing matches.
While searching Sonu's apartment, officials found a diary with phone numbers of more than 100 bookies. The diary also contained names of a number of Bollywood celebrities, contractors and businessmen.
According to Sharma, the bookie had just returned from Dubai after meeting a Dawood aide. "He even has links in Pakistan, Afghanistan and other countries. We are interrogating him about these links and about his money," Sharma said.
Cops are now trying to ascertain which match was fixed and who all were involved.