Mumbai turns the heat on as temperature rises to 35 degrees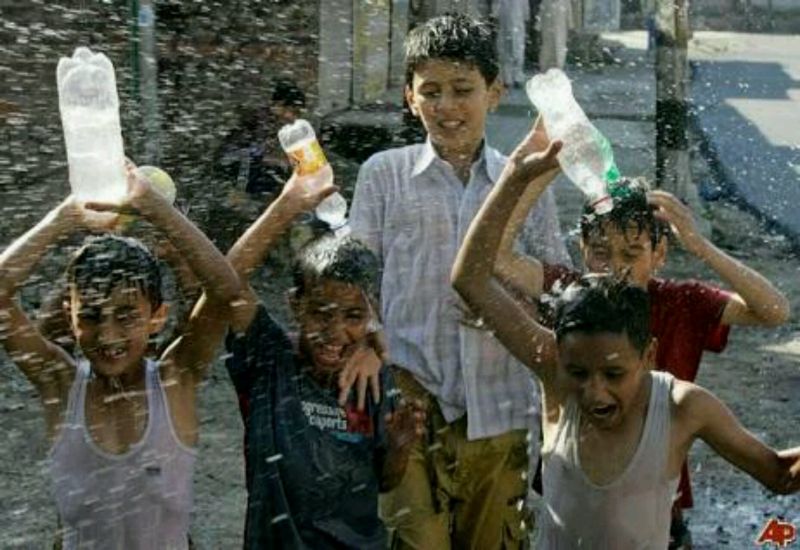 Maximum temperature in the city rose by 3 degrees Celsius on Sunday when compared with Saturday. The temperatures recorded in Colaba and Santacruz yesterday were 33.2 degrees Celsius and 35.2 degrees Celsius respectively.
Moreover, pollution levels in the city also took a hit on Sunday as the wind speed dropped.
The average Air Quality Index (AQI) recorded in the city yesterday was 193; awfully close to the 'very unhealthy' 200 mark.
According to an India Meteorological Department (IMD) officer, city temperatures will remain between 33 and 35 degrees Celsius in the coming days.
The IMD has predicted clear sky with maximum and minimum temperatures at 36 degrees Celsius and 23 degrees Celsius respectively today.