Mumbaikars spend Rs 10,900 on online purchases every month, reveals survey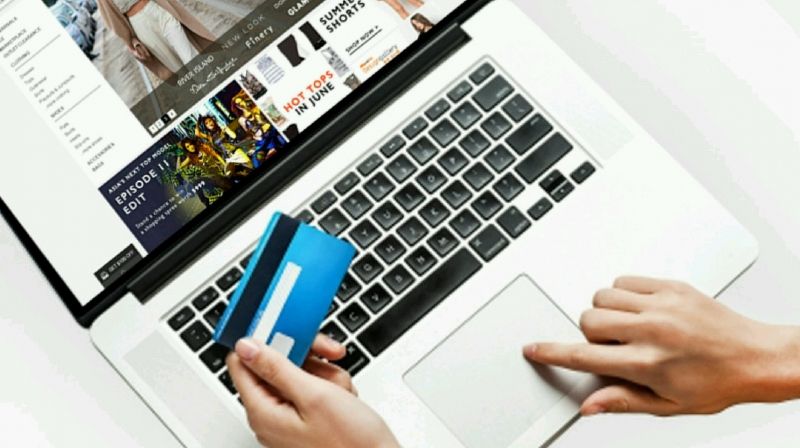 Shopping has always been the favourite pastime for people in this country, and now it has become the virtual pastime. From ezeClick and SafeKey to Pay with Points at online merchants, banks continue to lure people by tempting avenues to ensure convenient and secure online transactions.
As a result, 98 per cent people in the country access internet just for online shopping. This was revealed in a recent survey conducted across six cities — Mumbai, Delhi, Bengaluru, Jaipur, Ahmedabad and Hyderabad.
The survey revealed that 95 per cent users are using the online banking and 91 per cent are making online travel bookings. It was also found that 77 per cent of consumers, who are professionals, prefer making online payment.
The survey has also revealed that discounts and cash back were the major factors that lured online shoppers (60 per cent) while tech-savvy youth (18-30 years) aptly targeted by online recharge and utility bill payment platforms form (81 per cent) of users.
The survey also brought out some startling facts: The average online monthly spend in Metro cities is Rs 10,900, while in tier-1 cities it is Rs 8,000. Men clothing (57 per cent) and footwear (53 per cent) are the most frequently purchased products online, while 51 per cent of users in metro cities purchasing mobile/ tablets online in comparison to 37 per cent of tier 1 users.