Rahul Singh was two-timing her with Pratyusha, reveals TV actress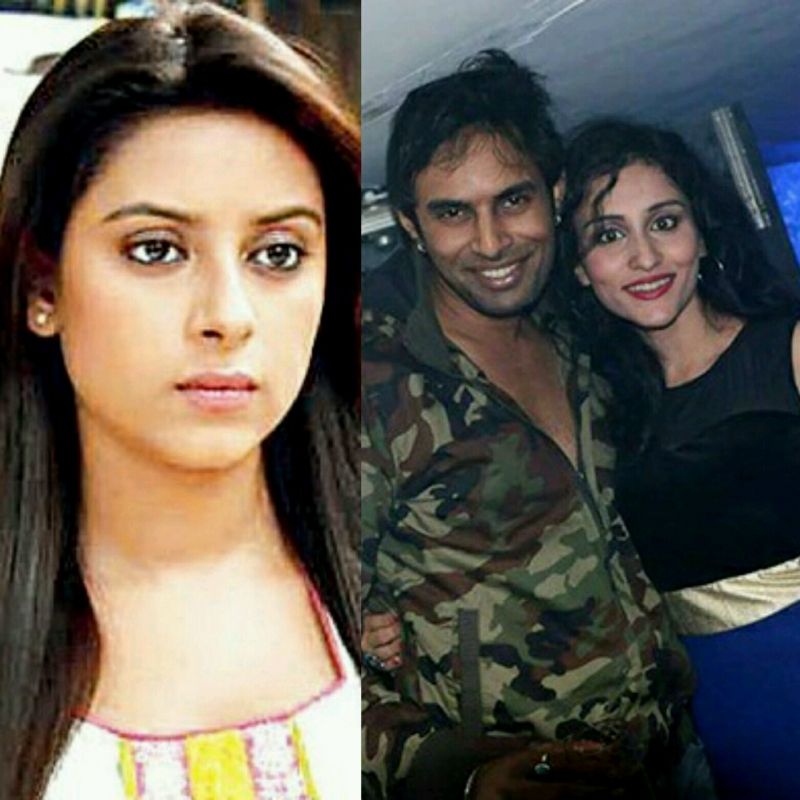 New accusations are being levelled against late television actress Pratyusha Banerjee's boyfriend and live-in partner Rahul Singh every single day.
His ex-girlfriend and actress Saloni Sharma has now called Rahul a cheat. Apart from duping her of Rs 30 lakh, the actress has alleged that Rahul cheated upon her with Pratyusha.
She claimed that she had met Rahul five years ago through a common friend and they started two event management companies. "We started dating only in the last three years of our association," she told media.
Saloni added that she was completely clueless that while he was seeing her, Rahul had also started dating Pratyusha.
"He started dating her in May 2015 and I only discovered this in July through a few industry friends. When I went to his place to confront him, an inebriated Pratyusha barged in later and told me to get out of their lives. We had a huge argument after which I left them alone," she said.
According to Saloni, the next day Rahul called her requesting that she ignore Pratyusha's behaviour. "I let it go, but contrary to what is being written, it wasn't me but Pratyusha who was the other woman in Rahul's life. She knew about our affair and manipulated Rahul to leave me, urging him to even break all professional ties," she said.
Soon after, Saloni admitted that she was shocked to see pictures of Pratyusha celebrating her birthday with Rahul in the papers and on August 10 went to his apartment for a showdown. She wasn't allowed to enter the building.
"Rahul called my father asking him to take me away. When he reached, we went up to Rahul's flat where we saw Pratyusha and her parents. When I confronted her, she told us that Rahul and she were getting married and I should get out of their lives. I broke up with Rahul the same day," Saloni said.