Mumbai's first AC local to start on Jan 1, 2018: Railway Minister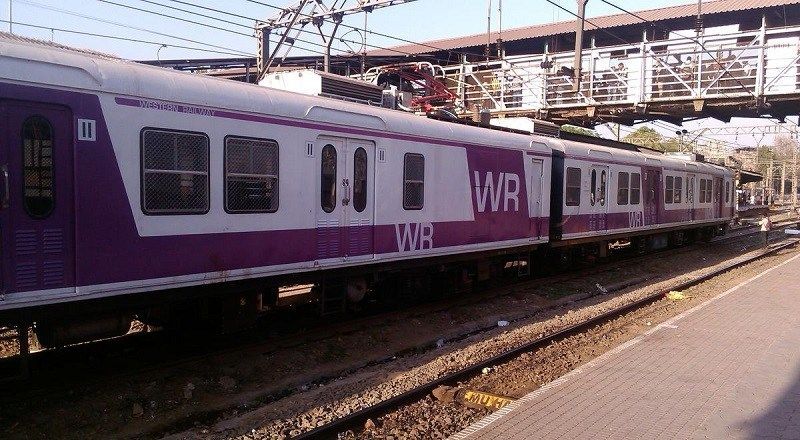 The long wait for Mumbai's first air-conditioned train is finally coming to an end, with Railway Minister Piyush Goyal announcing that the first train will be introduced on January 1, 2018.
The heavily congested local train network, considered Mumbai's lifeline, is used by almost 7 million passengers everyday.
The plan to introduce AC trains has been on the anvil for over a year. The first AC local arrived in Mumbai from the Integrated Coach Factory (ICF) in Chennai on April 4, 2016.
Although it was supposed to ply on CR initially, the train ran into problems during the trial runs due to height-related infrastructural issues. The railway board therefore decided to run it on Western line, which accounts for half of the daily commuter traffic.
For starters, one AC train with around seven services daily will run on the Western Line, most likely on the Churchgate-Borivali route.
"The AC trains have been tried and tested and will be introduced on January 1," Goyal told reporters on Wednesday.
Officials said that the fares on the AC train will be like the Delhi Metro or around 1.5 times the cost of first class tickets in the existing local trains.
The railways has procured nine more electrical multiple unit (EMU) AC rakes for Mumbai so that such services can be operated both on the Western railway (WR) and Central railway (CR) lines, officials said.
The first such train was scheduled to run this month but there were some operational issues which delayed it. However, senior officials of the railway board said that the issues have been sorted out.
"This will be the first commercial run. It is just the beginning and eventually the idea is to keep adding to the number of such trains," Member Traffic Md Jamshed told PTI.
The Western line of the Mumbai Suburban Railway consists of 37 stations from Dahanu Road to Churchgate railway station. It is operated by Western Railways (WR) and runs the most services each day — 1,201.
Goyal also mooted passenger augmentation on the suburban line by beginning elevated train services in the city area.
"I have already requested teams in Mumbai, Delhi and Bangalore to do a preliminary assessment of its technical feasibility then we can get down to preparing its financial feasibility.
"Similarly, in Mumbai there were two elevated tracks already planned in Western and Central lines but we are having a re-look at that because some of the costs were extremely high," he said.
They were trying to use only the traditional rail "in an elevated fashion so that cost becomes reasonable" and it can implemented in a fast-track mode, said Goyal.
The minister also said that he has already approved 370 escalators for Mumbai, and CCTVs are to be installed in all the trains and stations in Mumbai for better security.
With PTI inputs