Mumbai's overcrowded local trains have lost Rs 3000 crore in 3 years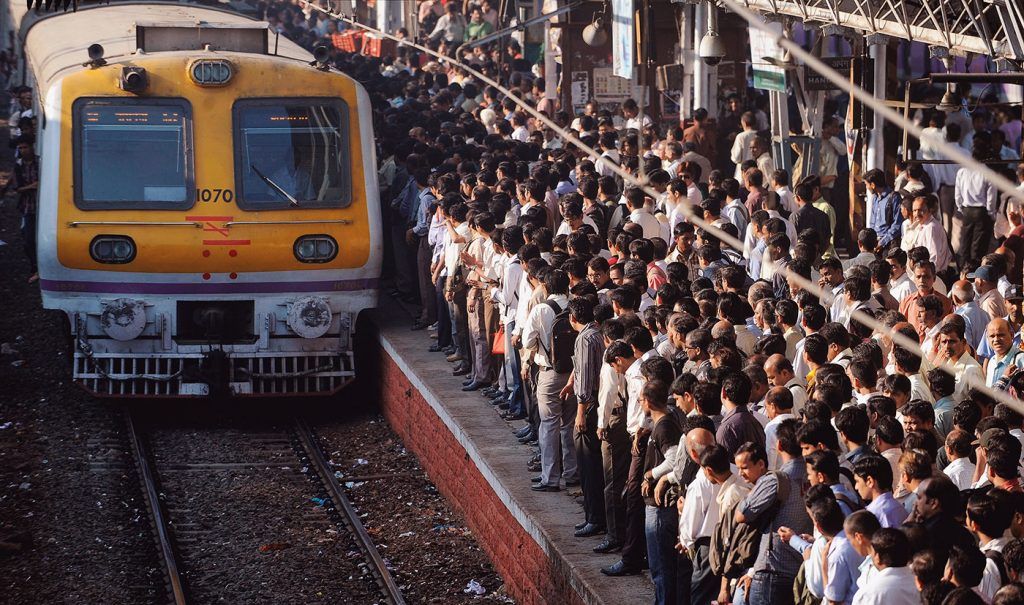 On Friday, Railway Minister Suresh Prabhu revealed that Mumbai suburban trains have incurred a loss of Rs 3,394 crore in three years ending 2014-15 owing to its highly subsidised fare structure.
Prabhu, while expressing concern over the excess load in Mumbai suburban railways, said that the Centre is discussing with state government the possibility of constructing an elevated corridor to decongest the traffic.
"Mumbai suburban railways and other local trains in Chennai and Kolkata are incurring losses. The reason is highly subsidised fare structure," Prabhu said during the Question Hour in the Rajya Sabha.
Total loss incurred by Mumbai local trains during the three years is Rs 3,394 crore, he said.
Despite running at peak capacity, the minister said that Mumbai local trains are incurring losses due to subsidised rates as commuters are given subsidised monthly, quarterly and yearly tickets which are cheaper than the second-class ordinary fares.
Prabhu also attributed the loss to the fact that rail earnings are not keeping up with the increase in expenditure every year.
While replying to another query on decongesting the traffic in local trains, the minister said, "For Mumbai, suburban railway is lifeline. Maintenance and strengthening local trains is our priority. The present capacity is not sufficient to carry the load. Very soon, we are going to set up an elevated corridor."
The minister said the matter is being discussed with the state government, while hinting at the possibility of introducing a dual pricing system on the elevated corridor. Prabhu also said that although the intra-state railways is the responsibility of the state government, the Centre has been taking the responsibility for historical reasons.
When replying to another query on assistance to rail passengers, the Minister said the government has started a new campaign to provide help to passengers in need.
"However, it is a mammoth challenge to address all queries as 27-28 lakh people travel every day. We are trying our best," he said, adding that the government is thinking of switching to a single website for all railways related queries.
Spread over 460 kms, Mumbai's suburban railway carries more than 75 lakh commuters daily, making it the busiest commuter rail systems in the world.