Mumbai's taxi and auto unions 'temporarily' call off indefinite strike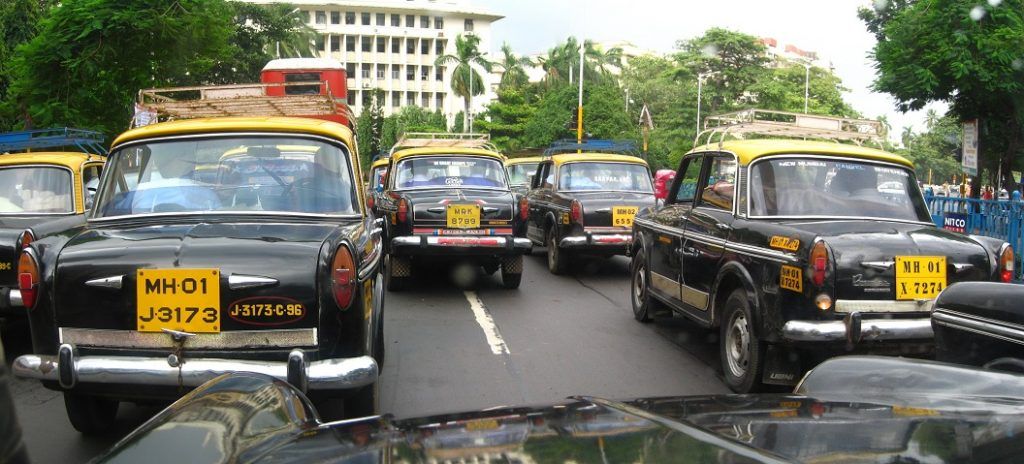 A day before Mumbai's taxi and auto unions were supposed to go on an indefinite strike to protest against app-based taxi aggregators, the unions have called off the strike.
Unlike previous instances, the unions have called for an indefinite strike this time around to protest against the government's failure to regulate aggregators like Ola and Uber. The unions have raised concern over the largely unregulated aggregators repeatedly in the past.
Last week, Babasaheb Sanap, leader of Jai Bhagvan Taxi and Rickshaw Sanghatana (JBTRS) union had called for the strike claiming the cabs associated with the aggregators were operating illegally in the city. "Their services are unauthorized as they have no permits from the RTO. Because of them, our drivers are making a loss. Since the government is doing nothing, we will take action," Sanap added.
On Monday, Sanap met Maharashtra Chief Minister Devendra Fadnavis, who assured the union's members of bringing about the requisite regulations for the aggregators.
Following which, the union called off the strike for the next 10 days.
"The Chief minister has assured to introduce the policy for regulating app based taxis within a week. Therefore we have decided to suspend and postpone our agitation for 10 days," Sanap said after the meeting with the CM.
However, he also added that if the government failed to take a decision by August 5, the union will go on an indefinite strike soon after.
Mumbai has around 1.5 lakh taxis and autos, all of whom have witnessed a decline in business since the launch of aggregators like Ola and Uber in the city.