Mumbra doctor arrested for raping patient in clinic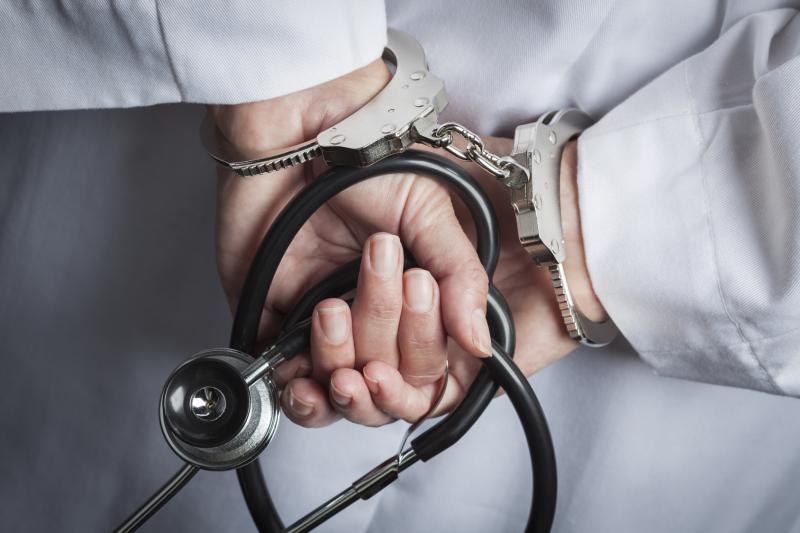 Mumbra police has arrested a 38-year-old doctor for allegedly raping his patient inside his clinic. The general physician also captured an obscene video of 29-year-old victim and asked her to keep returning, failing which he would leak the video on the internet.
The doctor, identified as Prashant Thorat, is a resident of Dombivli. He practised at a clinic in Diva, Thane where the victim had come for treatment in January after she had fallen down and gotten injured.
During her visit, Thorat allegedly gave her an injection because of which she fell unconscious, and raped her. When she regained consciousness, he told her that he had recorded an obscene video of her which he would make viral if she did not return.
Thorat kept blackmailing the victim for 6 months, before she relented informed her husband about the incident.
When her husband went to Thorat's clinic to confront him, he was manhandled and forced out of there. The husband filed an official complaint against Thorat following his ouster from his clinic.
Mumbra police arrested Thorat and booked him under sections 376 (rape) and 506 (criminal intimidation) of the Indian Penal Code.
Meanwhile, police are questioning him to recover the video with which he was trying to blackmail the victim.