New breed of extortion callers in Mumbai. But before you worry…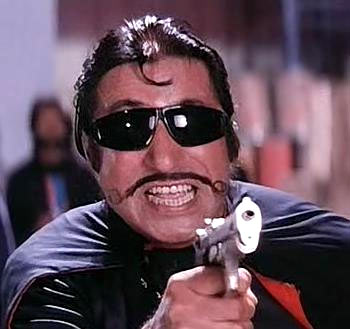 Remember the 90's when people would think twice before buying an expensive flat, car or jewellery at the risk of getting an extortion call from 'bhai'?
Things have certainly changed with time. The 'Bhais' have migrated to other countries and moved on to bigger things. While the underworld hasn't completely given up on Mumbai's rich just yet, it's certainly not churning enough to give Bollywood a new movie idea.
But does that mean people have stopped getting extortion calls lately? Unfortunately, no. In fact, the business of extorting money has become a new means of revenue for many who are desperate to make a boatload of easy money. According to Mumbai Police, in the first two months of 2016 alone, over 30 individuals were arrested in Mumbai for making extortion calls. In 2015, over 150 were arrested.
While the numbers alone might make you think that the underworld is slowly but surely ensnaring Mumbai again, the truth offers little respite.
A majority of those arrested for extortion calls nowadays are self employed and ambitious individuals like autorickshaw drivers, butchers, scrap dealers etc with no criminal background.
The only reason they resort to extortion is because they know it's still possible to make quick money by leveraging on the fear of mafia instilled in people's minds.
Typically, the modus operandi involves calling from a new SIM card or VOIP, pretending to be affiliated with the mafia by throwing some known names and quoting a price. Some buy it, some don't. Interestingly enough, this new breed of criminals doesn't often get away with the crime. Stats show that around 70 to 80 percent of those who are reported, are caught by the Police.