New vehicle registrations down by 15% in Maharashtra in 2019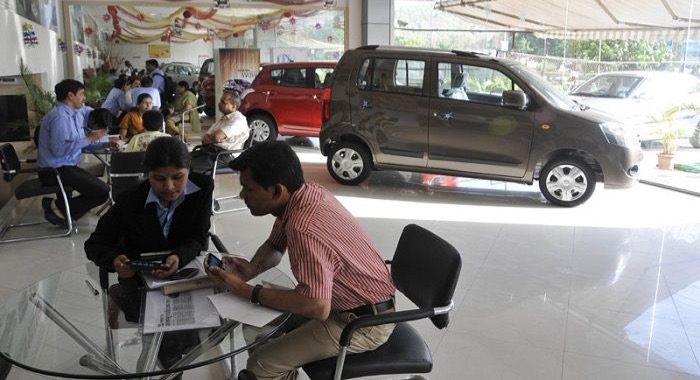 The registration of new vehicles in Maharashtra fell by 15 percent in 2019 amid slow-down in the auto industry. The lesser volumes have also led to lower revenue collection for the state's transport department.
Maharashtra, incidentally, is among the largest auto markets in the country and the State Road Transport Department has surpassed its yearly revenue targets every year since FY2015.
However, the department is set to miss the target this year despite setting a lower target for FY2019-20.
According to reports, the state transport department had aimed to collect Rs 8,249 crore in taxes and other levies in FY2019-20 from vehicle registrations, against Rs 8,672 crore in 2018-19. But as of November 2019, it has only managed to collect Rs 5,466 crore.
The data from the department shows that the decline in revenue is primarily due to a dip in new vehicle registrations, which stood at 23.10 lakh in the calendar year 2019 – 15 percent lesser than in 2018 when it stood at 27.14 lakh.
"Nearly two lakh fewer vehicles were registered in the State in the April-November period. This will impact the department's revenue collections," state transport commissioner Shekhar Channe was quoted as saying earlier this week.
But the department is hopeful of achieving the target by the end of the fiscal year, he added.
The key differences were seen in the registration of new two-wheelers (which fell to 16.92 lakh in 2019 from 19.69 lakh in 2018), four-wheelers (down to 3.66 lakh in 2019 against 3.97 lakh in 2018) and three-wheelers (down to 95,808 in 2019 against 1.72 lakh in 2018).
Meanwhile, reports suggest that the prevailing economic slowdown is expected to severely affect the auto industry, which is likely to close 2019-20 with a decline of 13-17 percent in wholesale dispatches.