No dedicated disaster management helpline for 2 crore Mumbaikars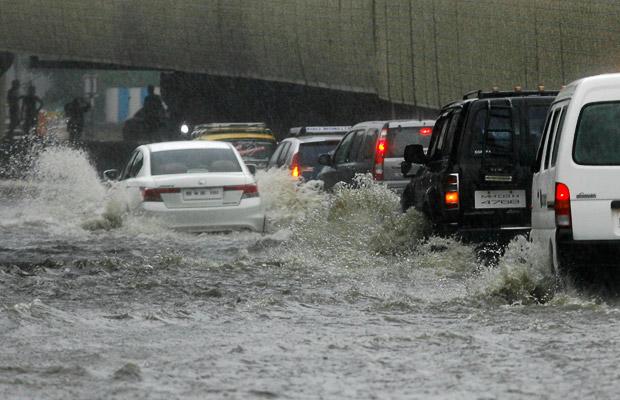 The onset of monsoon has brought a smile on the faces of many. But, Brihanmumbai Municipal Corporation (BMC) officials are reportedly unhappy since city still lacks a simple three-digit toll free number for its disaster management service.
Back in 2003, the centre had allocated '108' for Mumbai's centralized disaster management service. However, helpline number was re-assigned to Pune's emergency medical services (EMS) back in January 2014.
At the time, the civic body was asked to apply for a new number that could be used for its disaster management service hotline. But, despite repeated requests to Department of Telecommunication (DoT) for an alternate number, no new number was allotted. Finally, in a meeting last month, DoT told the civic body that the number will be assigned by MTNL. However, no progress has been made on that front.
Officials are unhappy since their existing helpline number '1916' is being used for disaster management related activities and registering civic complaints. However, considering the population of the maximum city, they believe that it is in everyone's best interest to have a dedicated helpline number with priority handling during emergencies.
Especially during monsoon, when their helpline is flooded with complaints like water logging, leakage, pipeline burst etc, it becomes difficult for officials to segregate and prioritize those calls that are potentially life-threatening.