Man commits suicide at Vikhroli station, caught on CCTV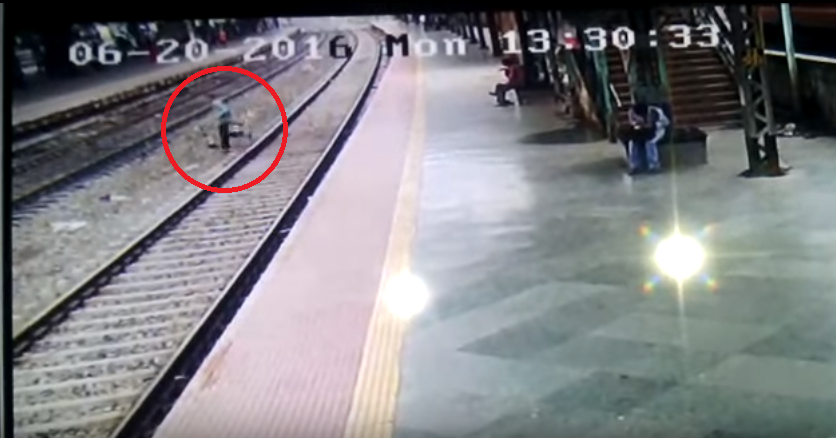 On Monday afternoon, a man in his 40s committed suicide by jumping in front of a local train at Vikhroli station.
The incident took place around 1:25 pm, when the unidentified man jumped from the platform and pushed himself in front of the Ambernath-bound fast train.
The deceased was standing at Vikhroli station's platform number 3 before plunging himself in front of the train. The incident was captured by the station's CCTV camera. Immediately after the incident, Government Railway Police (GRP) recovered the remains of his body and sent it to Ghatkopar's Rajawadi hospital for an autopsy.
From the CCTV footage, GRP is certain that the man was trying to commit suicide. Therefore, a case of accidental death has been registered.
As for the deceased, since he wasn't carrying an identification card and had not purchased any ticket, cops have been unable to identify him or inform his kin. However, police will be keeping an eye out for any missing person's complaint filed in the next few days that matches his description.