No more water cuts: BMC withdraws 20% cut after heavy rainfall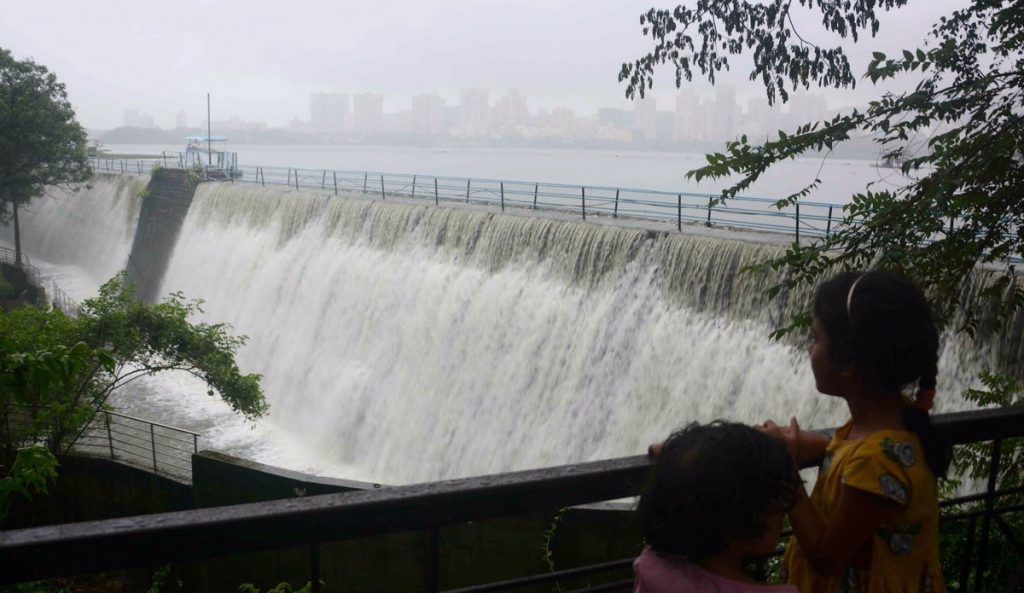 With heavy rains lashing the city over the last two weeks, the Brihanmumbai Municipal Corporation (BMC) has decided to withdraw the 20 percent water cuts imposed in the city.
While the city's road and rail services were badly affected due to the heavy rains, the silver lining came in the form of increase in water levels across lakes that provide water to the city.
The reservoirs supplying water to Mumbai have got filled up to 55 per cent of the annual requirement, BMC's deputy municipal commissioner (general administration) Sudhir Naik said yesterday.
"Till today morning, we have water stock of 7,52,445 million litres, which is almost 55 per cent of our yearly requirement of 14 lakh million litres, which can be called satisfactory but not enough," Naik said on Tuesday.
As of Wednesday morning, the total water stock across the seven lakes providing water to Mumbai was 7.9 lakh million litres.
In comparison, the water stock stood at 2.66 lakh million litres on July 20, 2015.
Since the city has witnessed a favorable monsoon till now, BMC officials were contemplating on withdrawing the water cut last week. "This year's monsoon has been very good so far. There is a meeting scheduled next week during which we will take a call on withdrawing the water cuts," an official had said.
In the standing committee meeting today, senior officials decided to call off the 20 percent water cut that was imposed in the city since August last year. While the decision to withdraw the water cut is final, the BMC is yet to announce the exact date from when the water cuts will be rolled back.
However, an official said that it will take around 15 days for the civic body to withdraw the water cut.
Based on Mumbai's requirement, the lakes need to have a total of 14 lakh million litres of water by end of monsoon to ensure a 'water cut free' year.