Pak national poses as Indian doc on matrimony site, tries to trick Mumbai woman into marriage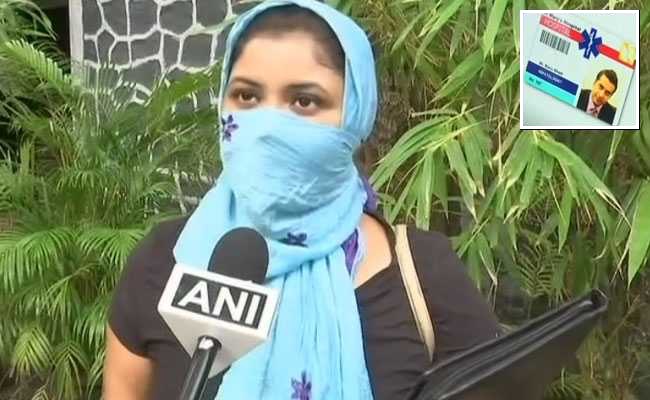 A Pakistani national, who disguised himself as an Indian doctor on a matrimonial site, allegedly threatened a Mumbai woman with murder after she found out about his deceit and rejected his marriage proposal.
Speaking about the incident, the woman said that she got a request from the Pakistani national through a matrimonial site where he had posed as an Indian-based doctor working in London.
The man had claimed to be from Nagpur and said that he was planning on returning to India after his contract was terminated.
The woman, who is currently doing freelancing at a popular five-star hotel, alleged that the man always used to ask her questions pertaining to her choices and hobbies but was always reluctant to answer the questions asked by her.
Suspicious of his intentions, the girl called the hospital in London and found out that the man was not even an employee there.
The woman came to know about his original identity after he shared photographs of himself and his identity card of the hospital he purportedly worked with. In one of the pictures, the woman noticed a contact number of a photo studio.
The woman then made a phone call on that number which was picked up by a friend of the Pakistani man. He told her that the man whom she was talking to for so long was a Pakistani and that he was already married and had three children.
Realising that she was duped, the girl while having a conversation with the Pakistani national rejected his marriage proposal, following which he threatened her with murder.
She later lodged a complaint at the Versova Police Station, on the basis of which a non-cognizable offence has been registered in the matter.
With ANI inputs