Passenger arrested for trying to smuggle 1.1 kg gold by concealing it in LED TV at Mumbai Airport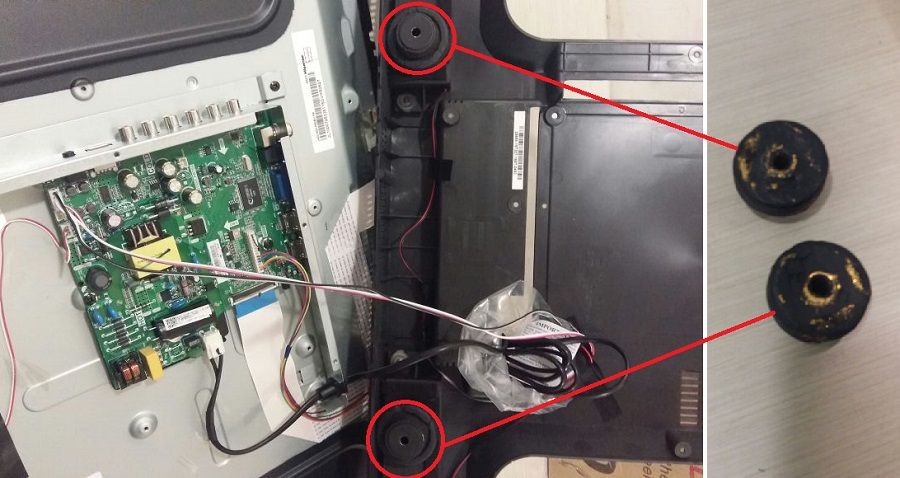 The Air Intelligence Unit (AIU) of Mumbai customs on Monday intercepted and arrested a passenger, who had concealed over 1.1 kg gold inside an LED TV, at Mumbai Chhatrapati Shivaji International airport.
The passenger, identified as Amballakkunnummal Ramis, had arrived at Mumbai from Abu Dhabi by flight 9W-523 and was scheduled to depart to Kozhikode by flight 9W-421.
Ramis, who holds an Indian passport, was stopped by AIU officers during the wee hours of Monday on the basis of suspicion.
Upon examination of his checked-in baggage, officials found two black color-coated pure gold cylindrical objects concealed in a newly purchased LED TV. The objects were cleverly concealed within the back panel of the 32 inch TV.
The recovered gold, which weighs approximately around 1194 grams (1.1 kg) in total, is worth an estimated Rs 31.6 lakh.
The passenger was subsequently booked under relevant sections of the Customs Act and arrested.
In February alone, the Mumbai unit of the AIU has registered two cases pertaining to foreign currency and two cases of gold smuggling. The total value of the recovered gold and currency is over Rs 80 lakh.
This report has been covered in a shortened or 'Snippet' format to ensure the most important piece of information is relayed in the shortest possible time. If the story develops further or more relevant information becomes available, we will expand it into a full length article.