Most of the people killed in Mumbai were between the age of 19-45 years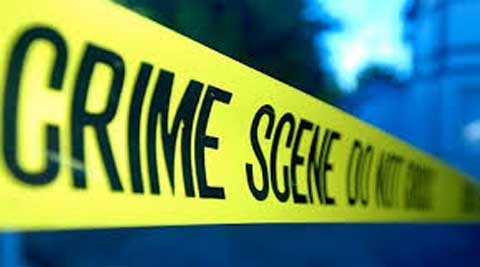 According to a data compiled by the National Bureau of Crime, a staggering 71 per cent of all the people murdered in Mumbai in 2014 belonged to the age group of 18 to 45 years.
The data also revealed that murder of senior citizens is also on the rise, given the fact that they make easy targets. The elderly accounted for about 23 per cent of the murder victims in 2014.
The city witnessed a total of 187 homicides in 2014, a 7 percent increase than the amount of cases in 2013.
The study also found that 10 children within the age bracket of 6 and 12 were murdered in the city just last year.
And according to the report made by analysing the data, greed for money, passion, infidelity, were the primary motives for the murder of the working class and the elderly, while children became victims of rape, kidnapping gone wrong and personal enmity.