Petrol crosses Rs 80 in Mumbai, diesel over Rs 67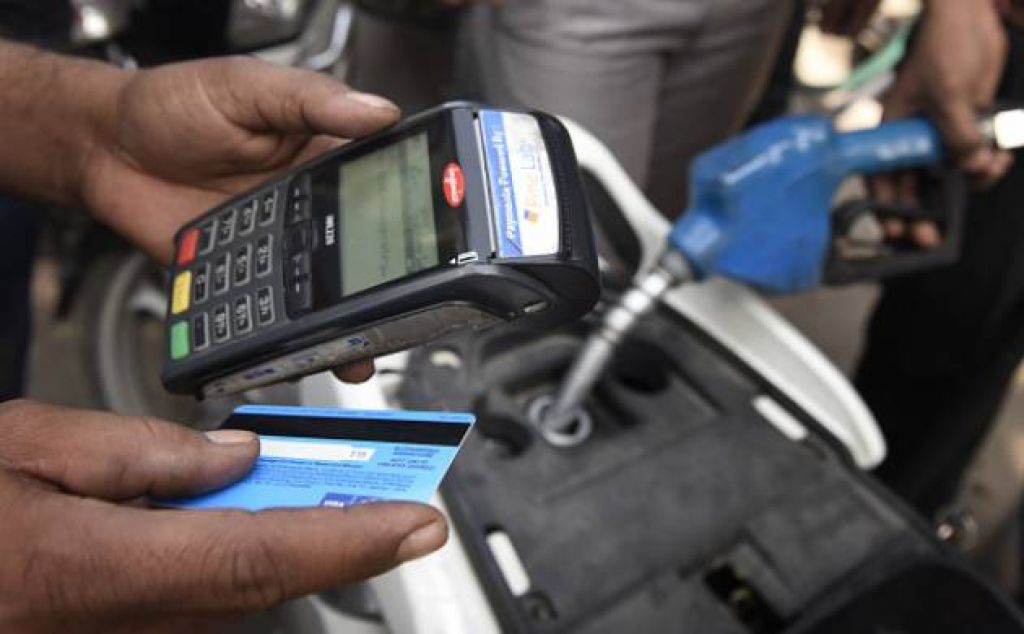 In an alarming news for millions of city motorists, the price of petrol in Mumbai crossed Rs 80 on Monday, while diesel has risen over Rs 67.
The exact cost of petrol and diesel in Mumbai, today, is Rs 80.10 and Rs 67.10 respectively.
Last year, while pushing for daily changes in the cost of fuel, the Central Government had indicated 'price control' as one of the factors that would work to the consumer's advantage. An overview of the recent fluctuations, however, shows otherwise.
Union Minister for Petroleum and Natural Gas Dharmendra Pradhan attributed the steep rise in cost to the rise in petrol prices in the international market. The exorbitant cess imposed by certain states, likes Maharashtra, further adds to the cost.
Pradhan has now said the Ministry is trying to bring petrol and diesel under the purview of the Goods and Services Tax (GST).
"We are trying to get petrol, diesel, and kerosene under the ambit of GST. We are hopeful that the GST Council will agree to it shortly," he told reporters yesterday.
According to some reports, the prices of petrol and diesel are likely to stabilise and hover around or under the Rs 50-mark once brought under GST.
Meanwhile, although GST will absorb taxes like VAT & Excise Duty and be capped to 28 percent, states will still be able to levy additional cess on fuel. As a result, there is no saying how much impact the decision will make for a city like Mumbai, where cess on petrol and diesel is very high.
At present, the Maharashtra government levies 25 percent VAT and Rs 11 surcharge on petrol in Mumbai. Diesel, on the other hand, attracts a 21 percent VAT and Rs 2 surcharge.
Earlier, Finance Minister Arun Jaitley had also said that the Central government favoured bringing petrol products under the GST umbrella but had not got a consensus from the state governments about whether they were willing to follow suit.