Police seize Rs 2 crore in demonetised notes from car in Kherwadi, arrest 4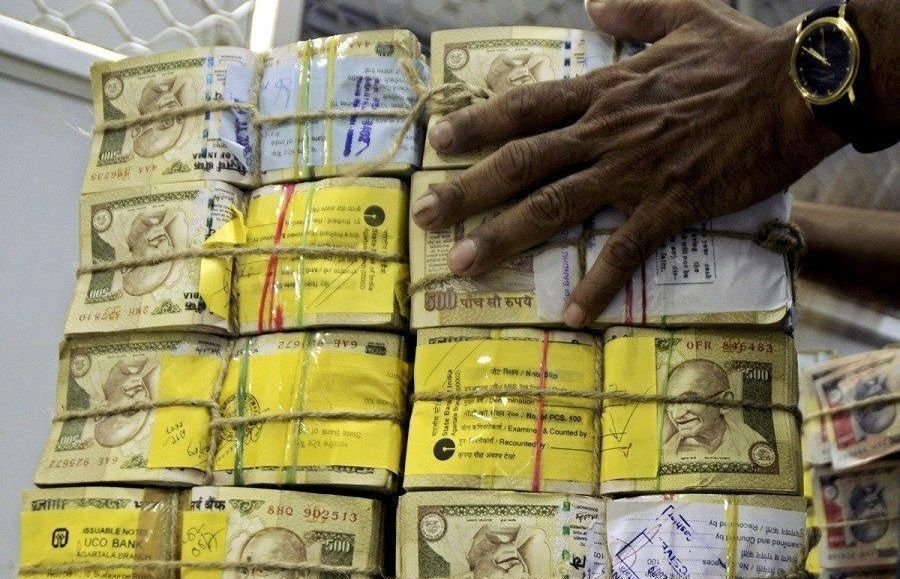 Mumbai Police on Wednesday night seized at least Rs 2 crore in demonetised currency notes from a car in Kherwadi and arrested four persons in connection with the case.
Acting on a tip-off, police intercepted the Audi (MH-04-FS-5500) at Kherwadi in suburban Bandra around 9 pm last night and seized the defunct notes, Deputy Commissioner of Police, Zone-8, Virendra Mishra said today.
The scrapped notes, totaling Rs 2.01 crore, were in the denominations of Rs 500 and Rs 1,000, he added.
The four persons, all employees of a private finance company in suburban Andheri, were arrested following the seizure, the DCP said.
The accused have been identified as Vinod Desai (43), Sachin Sumariya (30), Imtiaz Mulani (25) and Suresh Kumbhar (36).
According to preliminary information, the men wanted to exchange the old currency notes with the new ones.
Following the seizure, the Income Tax department was alerted about the case. It has now launched a probe to trace the source of the demonetised notes.
In a similar case, cops had seized demonetised notes worth Rs 65 lakh from Kurla in January and arrested three businessmen.
The high-value currency notes had been demonetised from November 9 following a surprise announcement by Prime Minister Narendra Modi.
This report has been covered in a shortened or 'Snippet' format to ensure the most important piece of information is relayed in the shortest possible time. If the story develops further or more relevant information becomes available, we will expand it into a full length article.