Rafiq Shiakh becomes the first cop in Maharashtra to conquer Mount Everest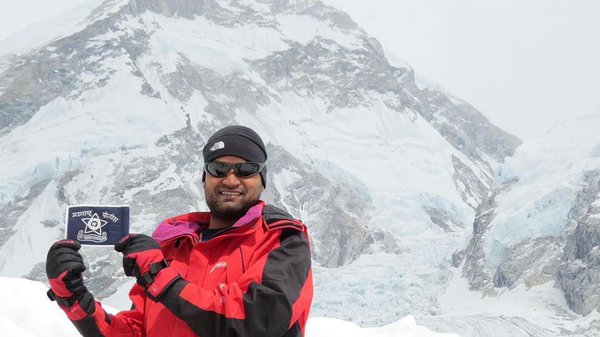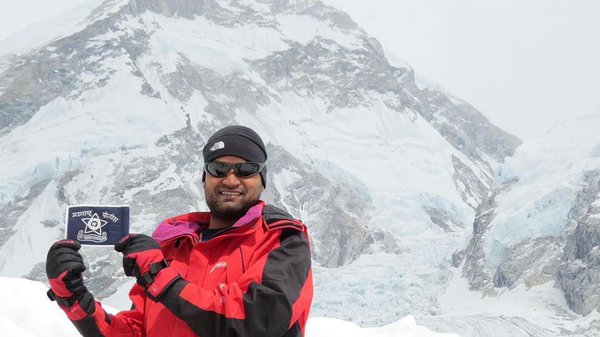 Local Press Co 5-point Snippet
1. On 19th May, Aurangabad police constable Rafiq Shiakh conquered Mount Everest Summit to become the first Maharashtra cop to scale world's highest peak.
2. Shiakh, who left for Nepal from Mumbai on April 4, embarked on his journey from Everest base camp on April 19 after performing a ritualistic Tibetan puja ceremony.
3. However, this wasn't Shiakh's first attempt. In 2014, his first attempt had come to an abrupt end after an avalanche claimed the life of 16 sherpas, forcing him to return back home.
4. The following year, Shiakh again left for Everest, but couldn't embark on his journey as calamity struck Nepal in the form of a disastrous earthquake.
5. During his previous attempts, Shiakh had borrowed around Rs 30 lakh from his friends and family. But, since he couldn't complete his journey, he ended up in debt. For his third attempt, he sold his house to arrange the money for his quest.