Railways trying to 'cover-up' by blaming rains, panic for Elphinstone stampede: Opposition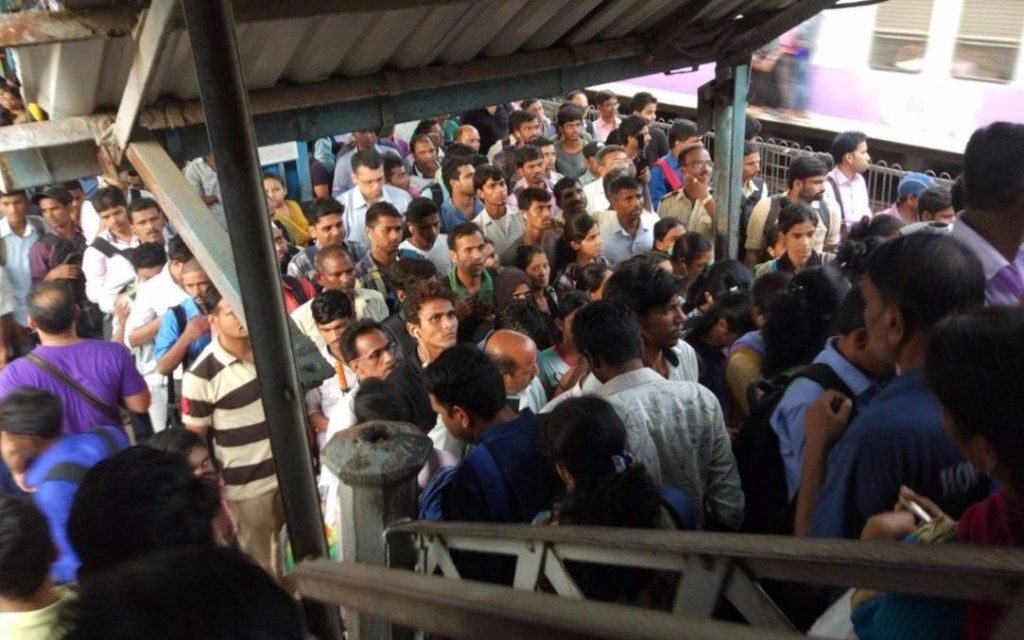 Opposition parties like Congress and Shiv Sena have dubbed the findings of the railway panel's probe into the Elphinstone tragedy, in which 23 people died in a stampede on September 29, as an 'eyewash' and 'cover-up'.
Earlier this week, the five-member inquiry panel, led by Western Railway's Chief Safety Officer S K Singla, submitted its report and recommendations to WR's General Manager.
In its report, the panel concluded that the stampede was triggered by heavy rains, and compounded by the panic which ensued after people mistook a vendor's cries of losing flowers for the bridge collapsing.
After the findings were made public, Shiv Sena MP Arvind Sawant termed the inquiry report as an "eyewash" and said the reasons were illogical.
"How can the railways absolve itself of the responsibility. The truth is that they ignored the deteriorating condition of infrastructure at the station despite repeated calls and alerts from passengers," Sawant alleged, adding that he had personally raised the issue multiple times in the past.
Mumbai Congress unit chief Sanjay Nirupam also termed the inquiry report as a "cover-up" and claimed that the party would conduct their own audit of the city's suburban stations.
"This report is a complete eyewash and cover-up. The incident took place because of the criminal negligence on the part of railway officers and they should be booked anyways. Thank God that a few people have knocked the doors of the Bombay High Court," Nirupam alleged.
"But we have now decided to carry out own audit of the railway's infrastructure through our own structural engineers and submit it to the railway authorities and the court, if needed," he said.
Kailash Verma, the general secretary of Mumbai Rail Pravasi Sangh, blamed red-tapism in the railways for the mishap while Observer Research Foundation chairman Sudheendra Kulkarni held railway officials responsible.
"Blaming rain and rumours is like blaming the victims who got trampled due to the long neglect of the railways. The babus sat on the file for over 18 months despite frequent submissions from several quarters. So I think the official concerned should be booked and punished," Kulkarni alleged.
He added that it was high time that the local trains, monorail, metro rail and the bus services are operated by an integrated multi-model transport authority based in Mumbai.
Meanwhile, Railways has initiated another probe to investigate the 18-month delay in issuing tender for the new foot-over bridge at Elphinstone.