To reduce mishaps, WR raised height of 56 platforms across Mumbai's rail network in 2016-17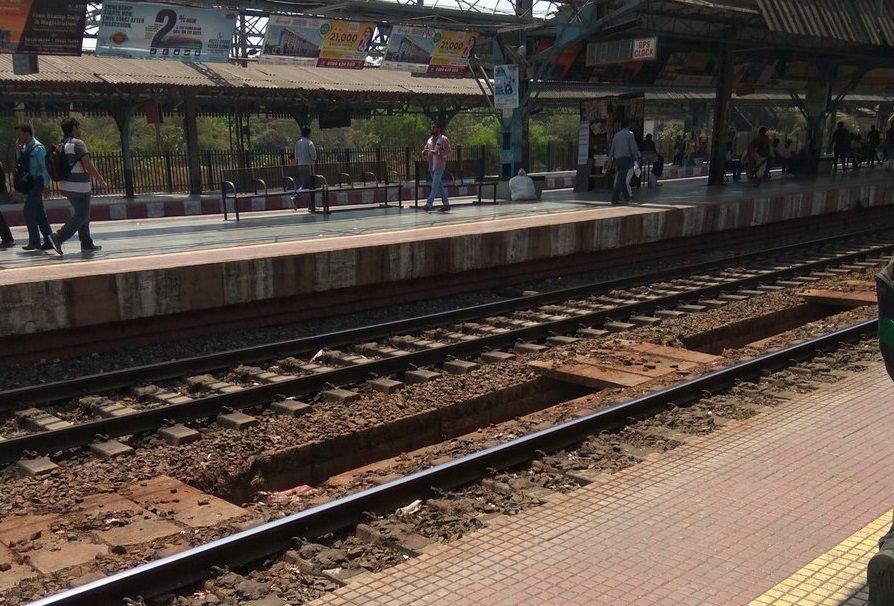 In a bid to increase passenger safety during train travel within Mumbai, the Western Railway has raised the height of 56 platforms across 28 stations on the suburban rail network.
In total, there are 144 platforms on WR whose height will be raised up to 920 mm from the current 840 mm for safety of passengers.
Of these, height of 56 platforms at 28 stations was raised in the last fiscal, a senior official said on Monday.
Raising the height of platforms will help commuters alighting and boarding the suburban trains, he said, adding the remaining work of increasing the height of 88 platforms will be completed very soon.
On Sunday, WR also celebrated the 164th anniversary of the first train which ran between Bori Bunder and Thane on April 16, 1853.
While highlighting the work undertaken by the railway body during the last fiscal, WR Chief PRO Ravindra Bhakar included the commissioning of new railway station 'Ram Mandir', building 10 foot-over-bridges, 26 escalators and two lifts at different stations.
In addition, under the Digital India Mission, free Wi-Fi for passengers was started at Mumbai Central station last year in partnership with Google for the first time in the country, he said.
Since then, the facility has been expanded to other stations in the city like Churchgate, Dadar, Bandra, Khar Road, Bandra Terminus, Andheri, Borivali etc.
To improve the travel experience, 67 trains were covered under "On Board Housekeeping Services" and 33 more are going to be covered shortly.
"36 stations were provided with retiring rooms. Of these, 16 stations are equipped with both retiring room and dormitory facilities," Bhakar said.
"We care for our special and differently-abled commuters and have provided low height booking windows, toilets for specially-abled, ramps, platform tiles and audio visual signages (beepers) for visually challenged passengers," he added.