Air India drafts new policy to tackle unruly passengers, proposes upto Rs 15 lakh as fine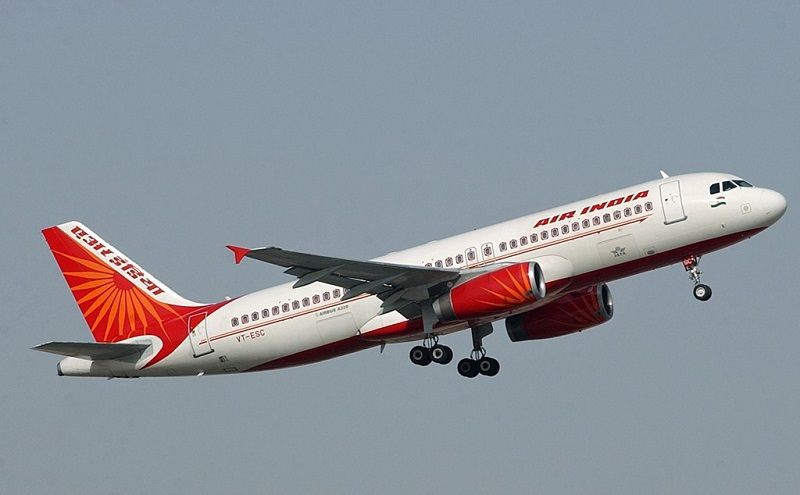 Amid the rise in number of cases pertaining to unruly passengers on flights, national carrier Air India has formulated new guidelines which propose levying upto Rs 15 lakh in fines.
According to AI sources, a new set of guidelines and fines have been drafted by the airline's legal team and is currently awaiting approval from Air India's Chairman and Managing Director Ashwani Lohani's office.
The draft guidelines envisage arming Air India's airport managers with more powers to deal directly with unruly passengers, while hefty fines of up to Rs 15 lakh have also been proposed to be levied on passengers who delay flight operations.
The airline is also considering taking legal action against offenders.
"Recent incidents of unruly behaviour and assault on AI employees by passengers (whether VIP or otherwise) have caused severe damage to the morale of the employees besides negative publicity to Air India," an airlines source said.
"Even a hotel on the roadside has a board 'Right of Admission Reserved'. Air India, therefore, must have a procedure for handling such unruly passengers."
The new guidelines detailed a fresh fine structure through which an unruly passenger can be fined Rs 5 lakh for delaying a flight by an hour, Rs 10 lakh for delay beyond an hour and Rs 15 lakh for delay beyond two hours.
The new policy comes in the wake of a recent case wherein Shiv Sena MP Ravindra Gaikwad had repeatedly assaulted a senior AI staffer on March 23.
Following the incident, AI along with other domestic airlines had banned the parliamentarian from flying for an indefinite period. The ban was eventually lifted after the MP wrote to the aviation ministry and sought their intervention.
More recently, air traffic data released by the government also showed that incidents of passengers being denied boarding by domestic airlines – which also leads to conflict – have doubled in the last one year.
According to official data, more than 18,000 passengers were not allowed to board flights in 2016-17 due to overbooking, compared to approximately 10,500 passengers last year.
Airlines typically sell 5 to 10 percent more seats than capacity to ensure optimal inventory allocation in case of last minute cancellations and no-shows.