SC asks Bombay HC receiver to auction Sahara's Aamby Valley property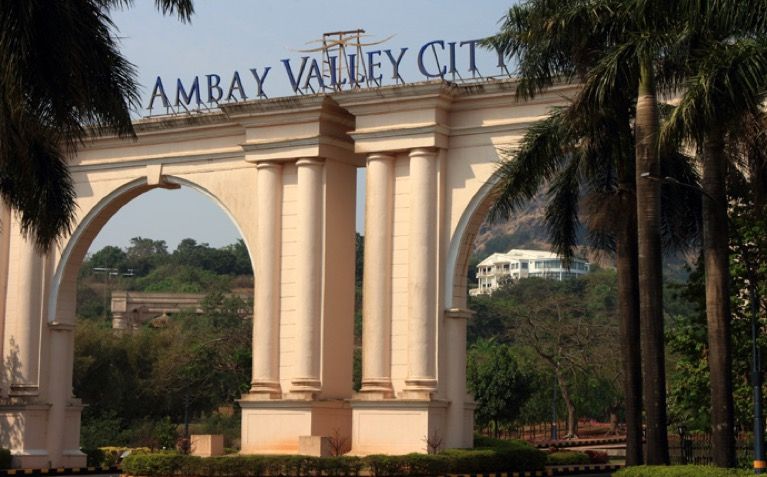 The Supreme Court on Thursday asked the Bombay High Court's official receiver to help facilitate the auction of Sahara Group's Aamby Valley property in Lonavala.
A bench of Chief Justice Dipak Misra, Justice Ranjan Gogoi and Justice A.K. Sikri said that it wanted the property to be auctioned so the high court's receiver will be appointed to help in auctioning.
The bench asked the official liquidator of the court to take the help of the Receiver to auction the property and warned Sahara Group chief Subrata Roy of strict action if he tried to derail the process in any way.
The order came after hearing market regulator SEBI's plea seeking contempt action against the Sahara group for allegedly obstructing the auctioning process of Aamby Valley.
Earlier, the top court had directed the auction of Aamby valley to recover money that the Sahara group has to pay to the market regulator SEBI for returning investors money that its two companies SIRECL and SHICL had raised from investors in 2007 and 2008.
Sahara India Real Estate Corporation Ltd (SIRECL) and the Sahara Housing Investment Corporation Ltd (SHICL) had raised Rs 24,000 crore through optionally fully convertible debentures in 2007 and 2008.
The top court by its August 31, 2012 order had directed Sahara to refund this amount with 15 percent interest.
The Sahara group has already given a part of the money to SEBI that was being parked in the SEBI-Sahara Refund Account.
On August 10, the apex court had declined the plea of Sahara chief Subrata Roy to put on hold the auction of Aamby Valley and allowed the liquidator to go ahead with the auction.
With agency inputs