Senior citizen run over by trailer on Ghatkopar-Mankhurd Link Road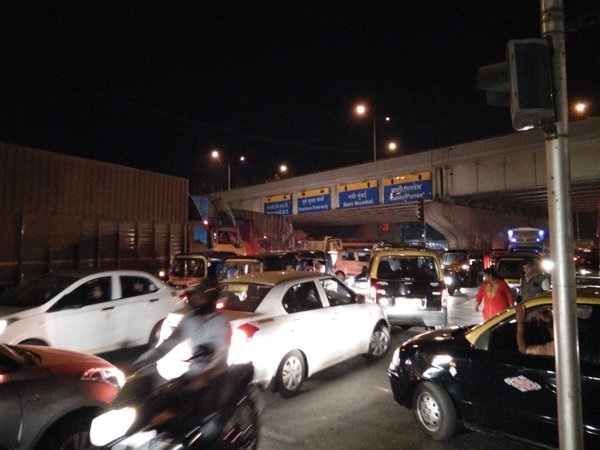 In a tragic incident, a senior citizen was run over by a trailer at Ghatkopar-Mankhurd Link Road on Friday night. The deceased, identified as Ishwar Kamble, was crossing the road with his son when the incident occurred.
According to a police official attached to Deonar police station, the 65-year-old Govandi resident was run over by a speeding trailer while crossing the road. The driver of the trailer, Mashoor Alam Chaudhary, reportedly lost control of the vehicle while travelling at 40 – 50 km per hour, causing the mishap.
Chaudhary, a resident of Sewri area, was travelling towards Ghatkopar on the Ghatkopar-Mankhurd Link Road.
Immediately after the incident, Ishwar's son, Ajay Kamble, alerted the police control room about the accident. The control room informed Deonar police station, who reached the spot in minutes and rushed Eshwar to Rajawadi hospital.
However, Ishwar succumbed to his severe head injury and was declared dead on arrival by doctors at Rajawadi hospital.
Deonar police booked Chaudhary under relevant sections of the Indian Penal Code and arrested him. They also checked his blood alcohol level to ascertain if he was under the influence while driving, but the results were negative.
Chaudhary will be produced in court on Monday. Meanwhile, police have detained his trailer and informed his employers.