Shiv Sena raises concern over 'Pokemon Go', demands regularization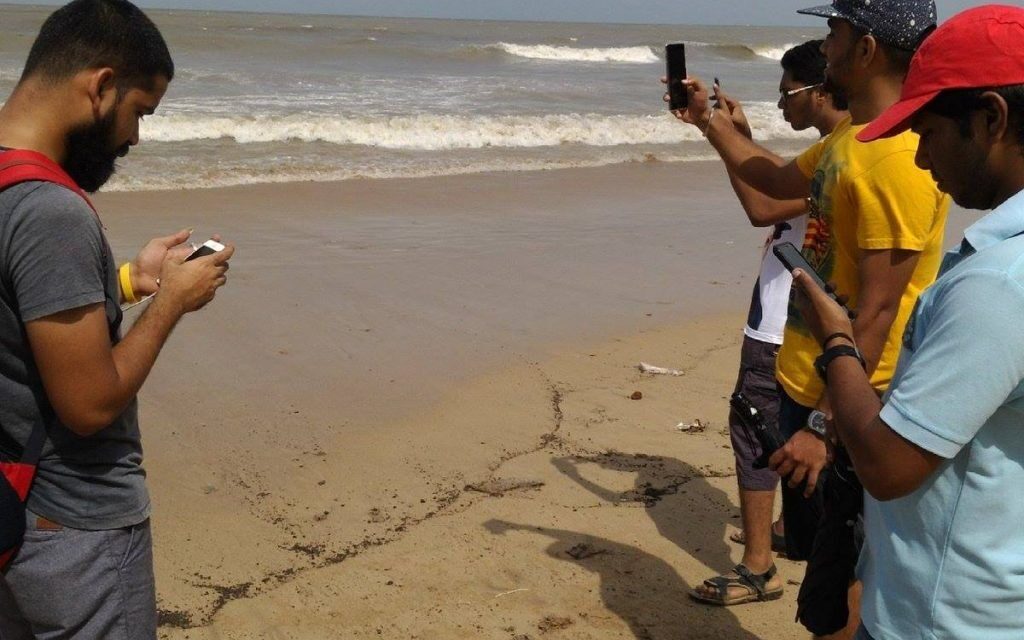 In the wake of the recent craze surrounding Pokemon, Shiv Sena on Friday asked the Maharashtra government to issue precautionary guidelines on playing the augmented reality mobile game.
While speaking in the Legislative Council, Shiv Sena leader Neelam Gorhe asked the BJP-led government to issue the directions considering safety of students.
In response, Council chairman Ramraje Nimbalkar directed government to take serious note of the issue raised by Gorhe.
"The game is being played by children and even old. In order to play the game, one needs to constantly keep the GPS system on and keep on wandering in search of the Pokemon. The game entails catching the Pokemon wherever one finds it and develop it."
"To catch the Pokemon, students and children keep on wandering even at midnight. Since the serial is quite popular on television channels, all school children and college students are playing it wandering on the streets going in all directions," she added.
Gorhe said children wander into unprotected areas while trailing Pokemon and are prone to meet with accidents. They might also forget where they are at that moment. "In Indonesia, one person while playing the game reached an army base whereas in Kuwait the government has banned downloading the gaming App because it can cause important information going out," the MLC said.
In Guatemala, two children were fired upon as they reached a desolate place, she added. "In Arizona, a medical school issued e-mails to all students about taking precautions while playing the Pokemon Go game," she said requesting issuance of precautionary guidelines for playing the game.
The free location-based augmented reality mobile game has become a worldwide phenomenon since its release this month, with more active users than micro-blogging platform Twitter. The game allows users to capture, train and fight virtual creatures, called Pokémon. Users are encouraged to walk and locate Pokémon available in the vicinity.
While the game has already gone viral in the country, with India ranked 4th in terms of total Pokemon Go players, it yet to officially release in India.