Siddhivinayak Temple sees 50% increase in donations during demonetization week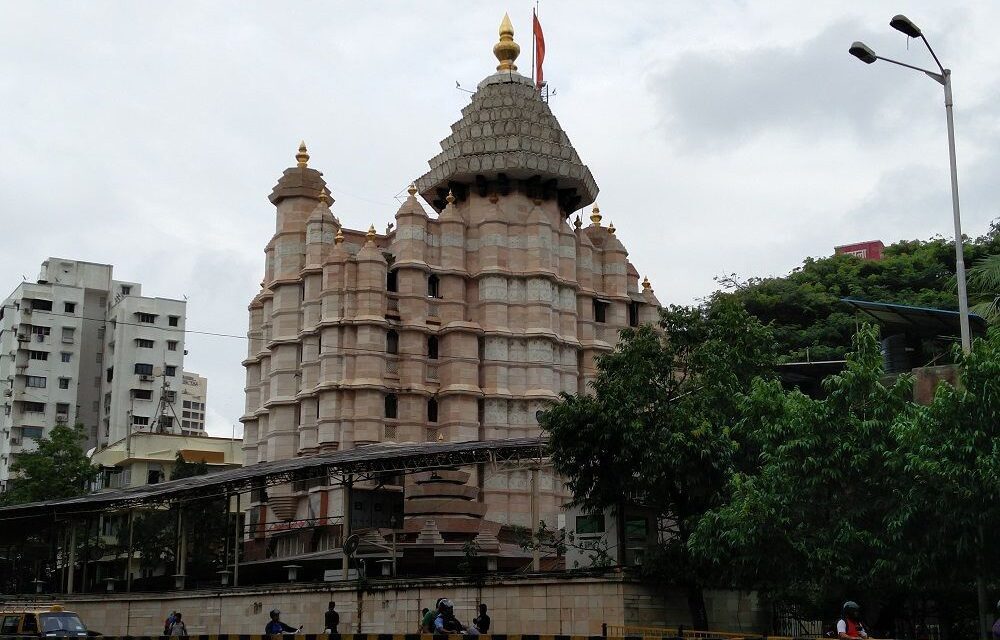 Mumbai's Siddhivinayak Temple has seen a massive bump in donations since demonetization, as devotees continue to deposit old currency in the shrine's donation boxes.
The Hindu temple is dedicated to Lord Shri Ganesh and located at Prabhadevi, Mumbai.
The temple trust, which is among the richest in state, receives an average of Rs 35 to 40 lakh in donations every week. However, in the week from November 7 to 15, the donations have increased by almost 50 percent to Rs 60 lakh.
According to an Indian Express report, off the Rs 60 lakh donation, 27.5 lakh was in the form of the now defunct currency, which included 3,500 notes of Rs 500 and 1,100 notes of Rs 1,000.
Interestingly, around 90 notes of Rs 2,000 were also donated during the period.
Although the donations made on November 7 and 8 were made with legal tender, Narendra Rane, Chairman of Shree Siddhivinayak Temple Trust, believes that the steep rise in donations can be attributed to the demonetization of old notes.
Prime Minister Narendra Modi announced the decision to demonetize Rs 500 and Rs 1,000 notes on November 8 in a bid to curb the circulation of black money.
Following which, the centre had asked religious shrines to limit or stop accepting old notes in donations and count the collections each day so the old notes could be exchanged with the new ones.
The Siddhivinayak Trust, which was counting notes every week till now, has also shifted to a daily counting system from today.