Over 50% thefts go unreported in Mumbai, reveals survey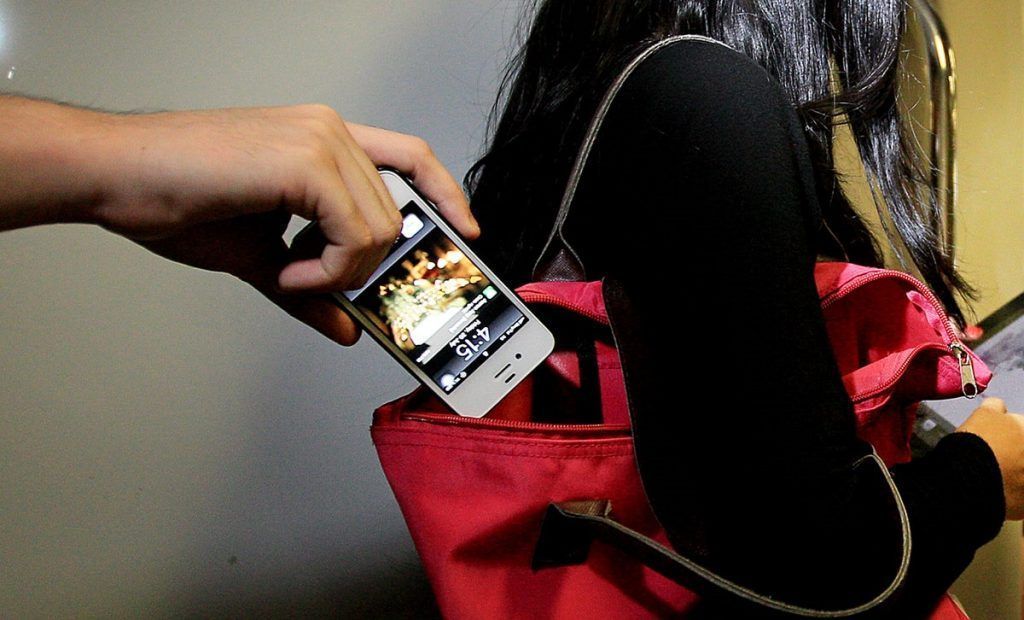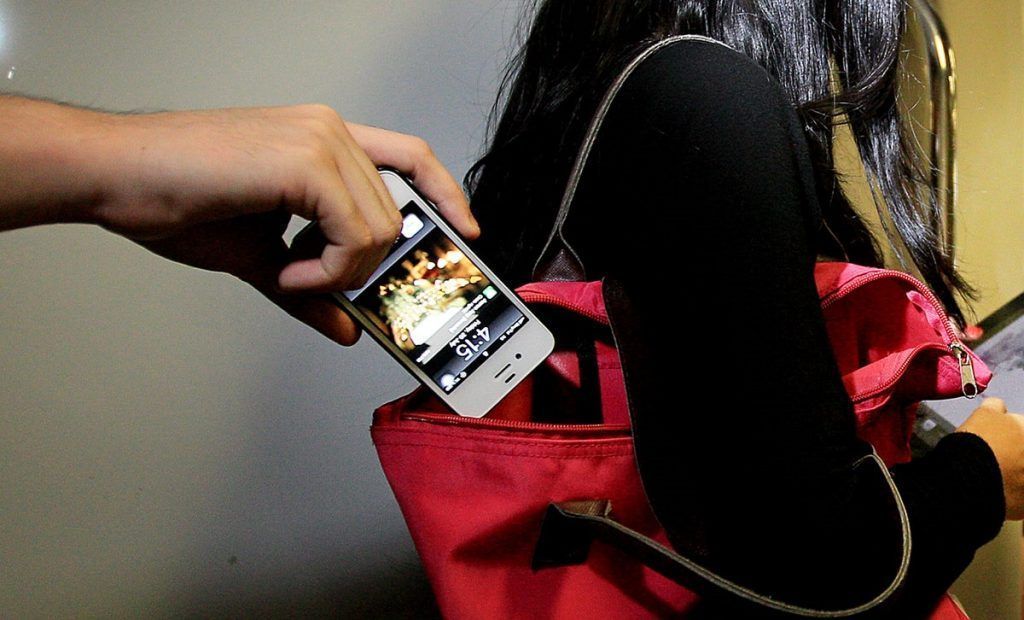 Local Press Co 5-point Snippet
1. A survey conducted by Nielsen India and Commonwealth Health Rights Initiative has revealed that 'theft' is now the most common crime in Mumbai.
2. According to the survey findings only 383 of the 874 theft cases, between the period from July 2014 to June 2015, were reported to the police. Almost 90 percent of the cases were related to theft cellphone, luggage or wallet.
3. The survey also revealed that almost 70 percent of Mumbaikars, who did not file a complaint, did so because they preferred staying away from legal hassles.
4. Surprisingly, the findings also indicated that 71 percent of Mumbaikars thought that the police will either not entertain their complaint or be able to track down their belongings.
5. Although senior officials claim that there is no reason for the policemen to avoid registering FIRs for theft related cases, Advocate Y P Singh argues that the department does not have the necessary infrastructure to track down minor thefts because of which they change 'theft' related complaints to 'lost' complaints.