State gives permit to 3 dance bars, but hikes license fee 100 times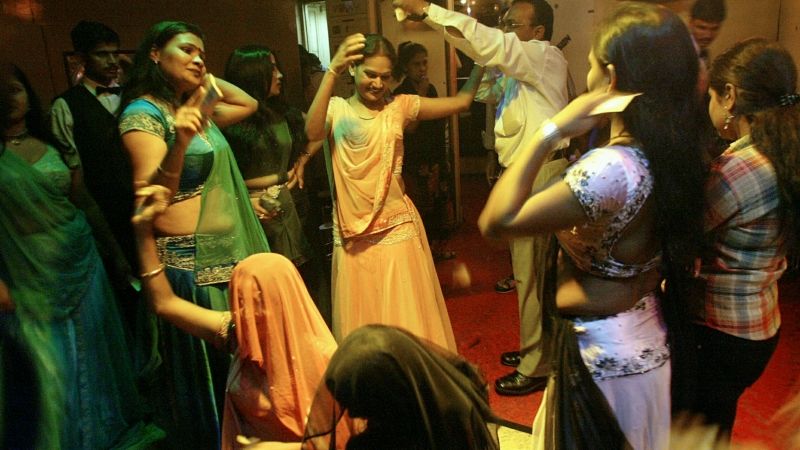 Local Press Co 5-point Snippet
1. After the Supreme Court ordered Maharashtra state government to issue licenses to 8 bars in the city, 3 bar owners finally managed to get the permit on Thursday.
2. The owners of all 8 bars had to submit affidavits stating that they won't employ a person with a criminal record. Only 6 submitted the affidavits and were eligible to apply. But, the affidavits were only the start of the troublesome process.
3. Things got more difficult when, at the very last moment, they were informed that the license fee had been hiked 100 times from the earlier Rs 2000 to Rs 2,00,000. Only 3 bar owners could arrange a demand draft of Rs 2,00,000 on such short notice and managed to get the permit. Aero Bar (Andheri), Sai Prasad (Andheri) and Indiana (Tardeo) were the ones to get the permit.
4. Bharat Thakur, Chairman of Bars Committee affiliated to AHAR, said that both police and state failed to inform the owners about the new fee when they submitted their affidavits on Wednesday.
5. In addition, he also said that the association plans on challenging the new rules of the dance bar act that enforce a 11:30 pm deadline and no liquor in dance bar, in court.