Suspected of having an affair with wife, gangster shoots man in Sewri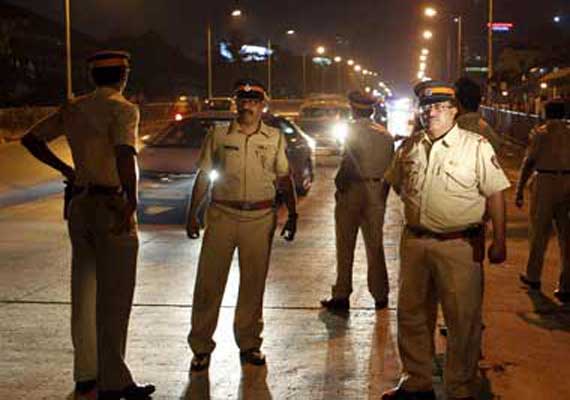 Local Press Co 5-point Snippet
1. A gangster openly fired on his ex-accomplice while the latter was drinking alcohol with his friends at a Sewri bar on Thursday.
2. Sushant Salunkhe traveled to Sewri with three of his accomplices to settle scores with Ganesh Pol, who was allegedly having an affair with Salunkhe's wife.
3. After confronting Pol at Sewri, Salunkhe fired a bullet which hit Pol on his arm. Salunkhe and his friends fled the scene while Pol was rushed to Sion Hospital, where he is currently recuperating.
4. Police registered a case of attempt to murder at RAK Marg police station against the four accused. After speaking to Pol's friends, the cops managed to nab Salkunkhe's accomplice Aniket Kadam around 1 am on Friday.
5. The police also learnt that both Salunkhe and Pol were a part of the same gang earlier, but their relationship turned sour after Salunkhe suspected Pol of having an affair with his wife. Both have multiple cases registered against them