Thief steals phone, attacks victim with a chopper in Kurla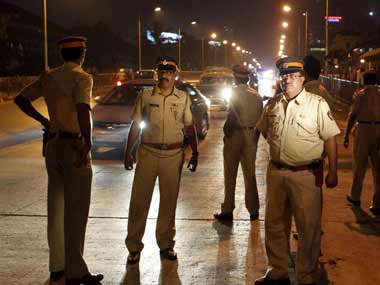 Local Press Co 5-point Snippet
1. A 23-year old Andheri resident was hacked to death by a thief on Thursday after the former confronted him for stealing his phone.
2. The victim, Neeraj Singh, was on his way to a mobile shop in Kurla (W) around 10 pm for a recharge with two of his Vikar and Tejas. When he reached Sunderbaug lane, a man snatched Neeraj's phone from his hand and made a run for it.
3. However, Neeraj managed to catch up to the thief and demanded his phone back. During the confrontation, the accused assaulted Neeraj with a chopper. When Vikas came to help, even he was attacked.
4. Both Neeraj and Vikas suffered serious injuries and were admitted to Rajawadi Hospital. Since Neeraj had sustained heavy blood loss, he was shifted to KEM hospital. He succumbed to his injuries around 1 am.
5. Vikas later identified the accused as Kamran Siddique, who he had seen in the area a few times. Police have registered a case under sections 302 (murder), 307 (attempt to murder) and 397 (robbery or dacoity with attempt to cause death or grievous hurt) of the IPC against Siddhique and are currently on the lookout for him.